---
Master Useful Signs for Everyday & Emergency Situations with 75 Hours of Training on Beginner to Advanced ASL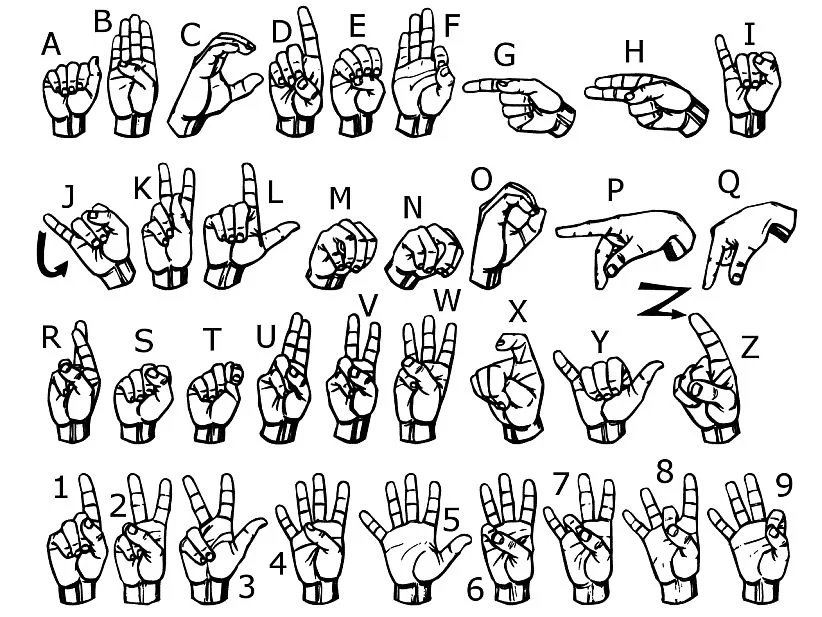 The need for American Sign Language speakers is continuing to rise.
From healthcare and emergency services to foreign language requirements and even for diving. This American Sign Language bundle provides you the opportunity to experience the full range of our ASL courses. This includes Level 1, 2, and 3 and a bonus course for free: baby sign language.
Learn the basics from the sign language alphabet to more advanced signs, such as medical emergencies. This bundle is exactly what you need to become confident in sign language for all situations – offered at the best value with nothing else like it!
Access 53 lectures & 75 hours of content 24/7
Learn beginner to advanced ASL signs
Gain a better understanding of the Deaf culture & community
Connect better with your Deaf partner, parent, friend or colleague
Set yourself apart in the workforce & gain a competitive advantage
Learn scuba diving hand signals
Learn baby sign language as a bonus!
Add ASL as a language skill on your resume
Earn 30 CPD credits
What Will You Learn?
American Sign Language alphabet and numbers
Useful and common ASL signs for everyday situations
Weekdays & times: days of the week, months, year
Pronouns: personal, possessive and reflexive
Emergency signs and how to react using American Sign Language
Weather: a necessary conversation topic in any language!
Deaf etiquette: essential tips such as how to appropriately respond and behave
Common signs used when communicating with babies and toddlers
and much more!
Usually priced at $99, Cudoo's Complete 2021 American Sign Language Master Class Bundle is on sale at 80% off for just $19.99. This three-level course bundle with bonus lessons on baby sign language and scuba sign language is the perfect way to start learning a new style of communication that you can bring into the workplace and your daily life.
Start studying today to expand who you can talk to and how with this affordable, in-depth e-learning package. Get The American Sign Language Master Class Bundle at IGB DEALS for $19.99