---
The Humble Spooky Horror Bundle 2019 just launched on Wednesday, August 28 at 1 p.m. Pacific time.
Our undead buddies Frank and Barry are back to remind us that spookiness has no season! Turn off the lights, grab a controller, and pick up this bundle full of horror games including INSIDE, Darkwood, Beholder 2, Pacify, and Agony. And if you get too scared, turn the light back on…as long as the power doesn't go out! MUAHAHAHAHAhaa…(cough) (cough)…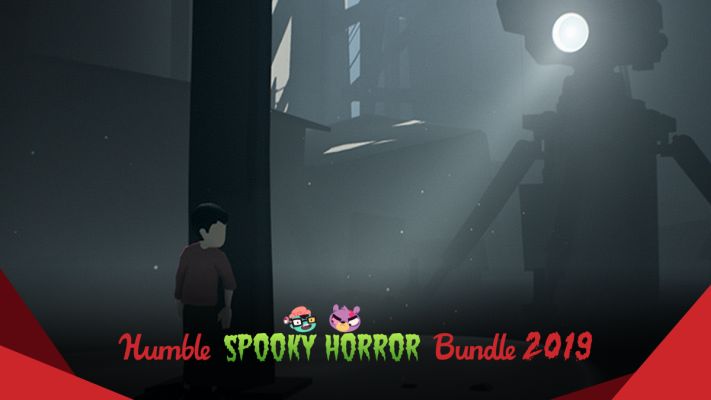 Here's what Steam keys you can get in The Humble Spooky Horror Bundle 2019, depending on how much you choose to pay! Pick your tier:
TIER 1: Pay $1 or more to get Agony, Butcher and The Town Of Light
TIER 2: Beat the average price to also get Darkwood, Beholder 2 and Pacify
TIER 3: Pay $10 or more to also unlock INSIDE
Pay $1 or more. Normally, the total cost for the games in this bundle is as much as $98. At Humble Bundle, you choose the price and increase your contribution to upgrade your bundle! Pay $1 or more to access Steam keys.
IGB is Humble Partner, which means that a very small percentage of potential bundle sales will also go to us and help us pay the bills – and will cost you nothing. If you don't want us to get a portion of the sale, you can always opt out or remove us using the slider on the Humble Bundle page.