---
Bundle Stars Dollar Forever Bundle – a collection of 27 Steam indie games for just $1 (or a bit over one Euro for EU buyers thanks to VAT). It's worth noting that all but one game in this indie collection come with Steam Trading Cards! This PC game bundle will be live for 28 days.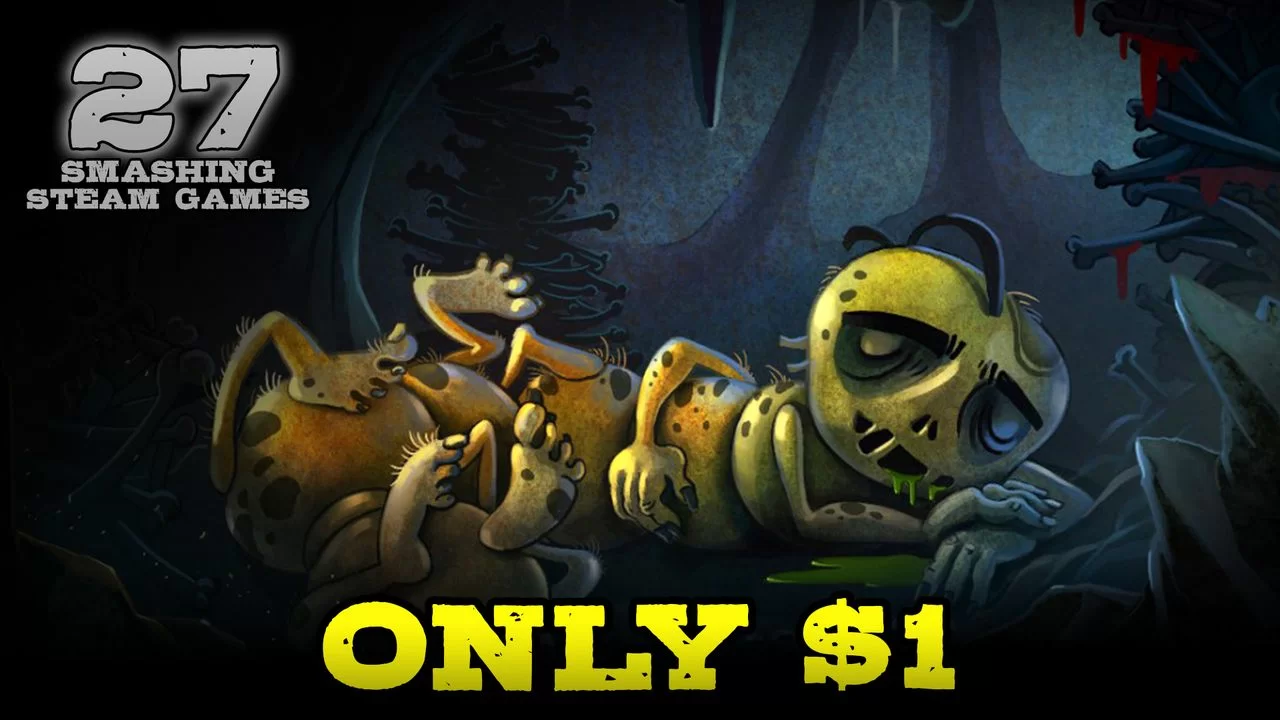 Here's the full list of titles in this PC Steam collection:
The Dweller
Surfingers
BlackSmith HIT
Fly O'Clock
Timberman
Risky Rescue
Roll'd
Cat on a Diet
Frederic: Resurrection of Music
Frederic: Evil Strikes Back
Frederic: Resurrection of Music Director's Cut
Teddy Floppy Ear – Mountain Adventure
Teddy Floppy Ear – Kayaking
Teddy Floppy Ear – The Race
Sinless + OST
Millie
8infinity
Sparkle 2 Evo
Sparkle 3 Genesis
Sparkle ZERO
Shut Eye
The Mahjong Huntress
The Final Take
The Dolls: Reborn
16bit Trader
Iesabel
Zombillie
Please note: Customers who purchased this bundle before 6AM PST on 05.05.17 will also receive a key for Zombillie via email!
Get this huge bundle over at 

Bundle Stars