For a limited time, get 3 horror games for free on Itch, Summer of 58, Find Yourself and Locked Up. Father's Day was also free but it was removed by the developer.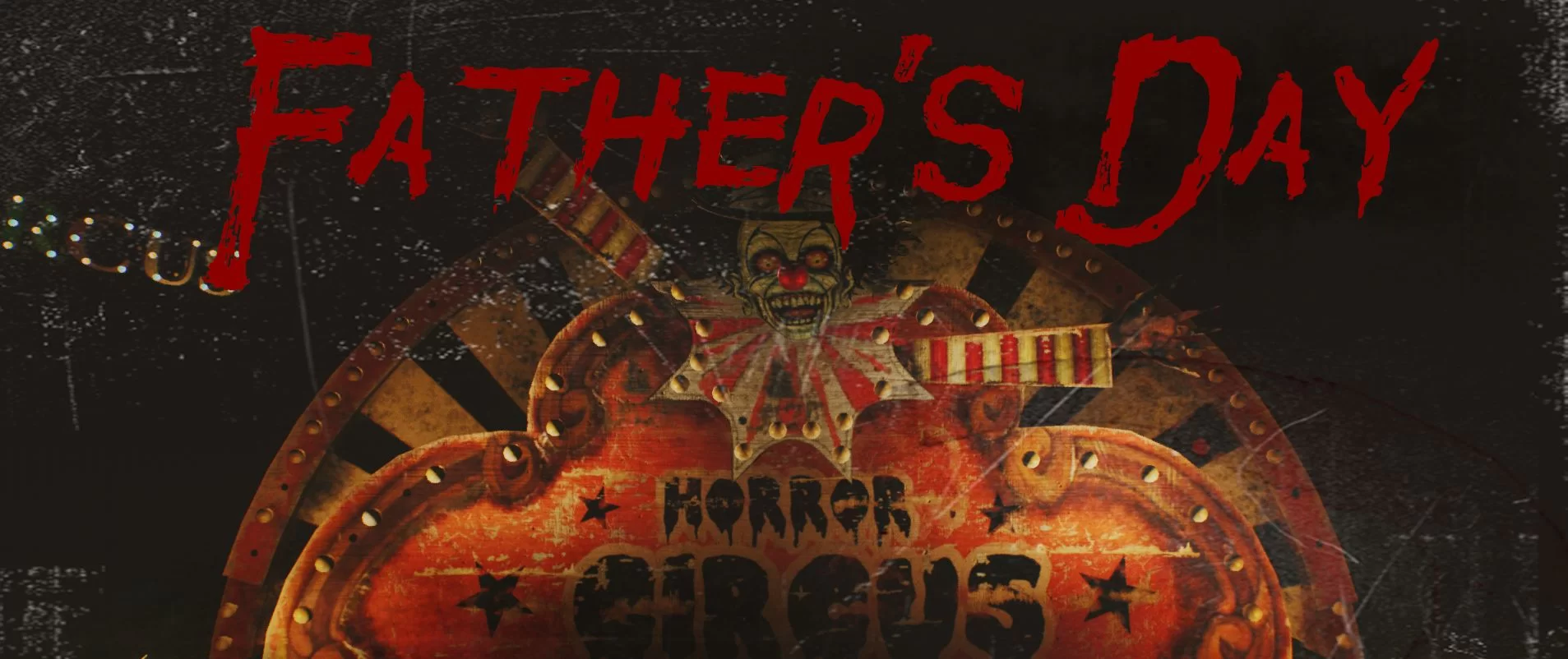 Don't want to miss any free games? Follow IndieGameBundles on Youtube, Twitter, Facebook or Steam to stay in the loop and get a notification when the next free game launches!
---
HOW TO GET THESE GAMES FOR FREE:
It seems the dev has removed Fathers' Day as a freebie but there are more games by EMIKA_GAMES that are free at the moment, just head over here to claim them.
EDIT: some free games have been removed, some added. Please read the comments below.
Enjoy!
---
Curated lists of free games on IndieGameBundles:
Want more free PC games? Follow us on Twitter, Facebook or Steam to get a notification of future free game giveaways.
To see what other free games we wrote about, check out the Freebies category.
To see what was free in the previous weeks, check out the "weekly update" tag.