Discover the true meaning of fear in Alien: Isolation, a survival horror set in an atmosphere of constant dread and mortal danger. Get this game for free at Epic Games Store until 5 PM CET Thursday, April 29th 2021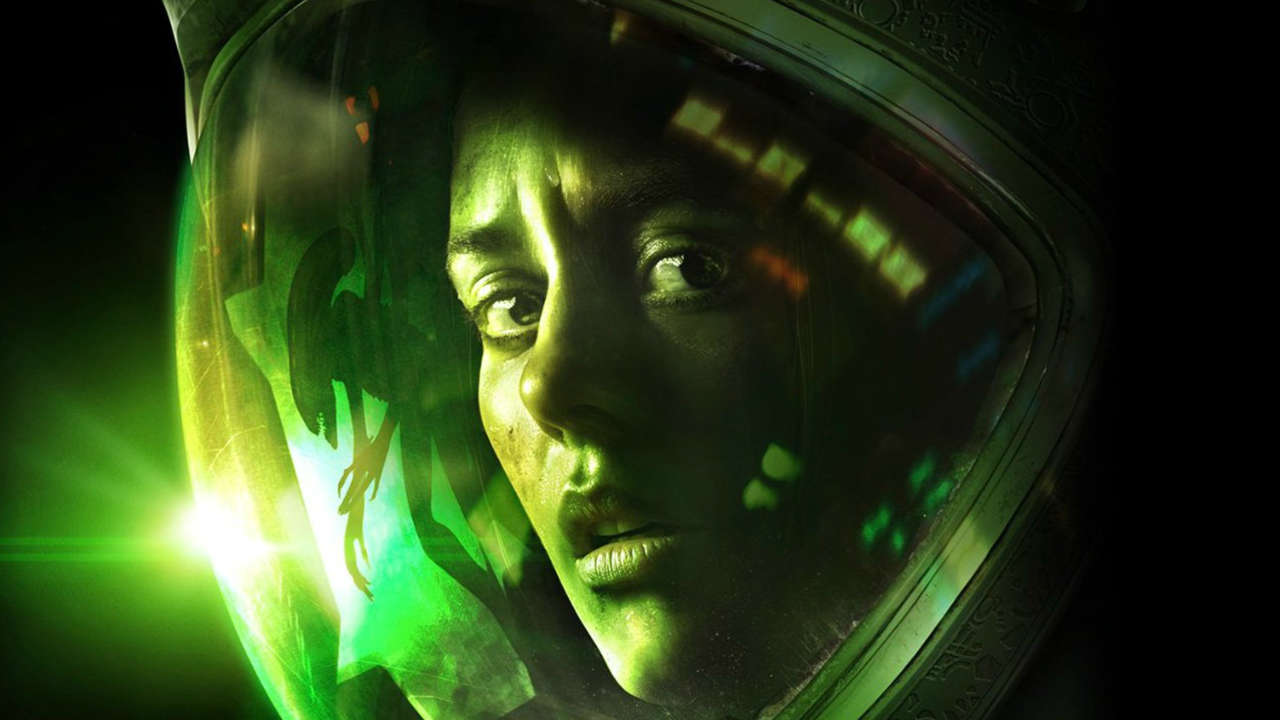 ---
Epic has announced that they will keep the weekly free game giveaway throughout 2021 – follow us on Twitter, Facebook or Steam to get a reminder when each new free game giveaway launches!
---
ABOUT THE GAME:
As Amanda, you will navigate through an increasingly volatile world as you find yourself confronted on all sides by a panicked, desperate population and an unpredictable, ruthless Alien.
Underpowered and underprepared, you must scavenge resources, improvise solutions and use your wits, not just to succeed in your mission, but to simply stay alive.
Overcome an ever-present deadly threat – Experience persistent fear as a truly dynamic and reactive Alien uses its senses to hunt you down and respond to your every move.
Improvise to survive – Hack systems, scavenge for vital resources and craft items to deal with each situation. Will you evade your enemies, distract them or face them head on?
Explore a world of mystery and betrayal – Immerse yourself in the detailed setting of Sevastopol, a decommissioned trading station on the fringes of space. Encounter a rich cast of inhabitants in a world scarred by fear and mistrust.
Alien: Isolation has a Metacritic score of 81% based on 41 critic reviews and it usually costs $9.99 but will be available for free at Epic Games Store until April 29th 2021. Get it for free at this link.
HOW TO GET ALIEN ISOLATION FOR FREE:
Just head over to Epic Games Store or navigate to the game in their launcher before April 29th 2021, add the game to your cart and checkout. Simple as that. After that, the game is yours to keep, and play, forever.
Make sure to check in next Thursday for the next Epic Games Store freebies!
---
Want more free PC games? Follow us on Twitter, Facebook or Steam to get a notification of future free game giveaways.
To see what other free games we wrote about, check out the Freebies category.