---
To celebrate 20 years of Arcane Studios, Bethesda is giving away FREE copies of Arx Fatalis, a critically acclaimed first-person RPG, starting May 28 2020 and lasting until May 31 2020. Bethesda Launcher required to play the game.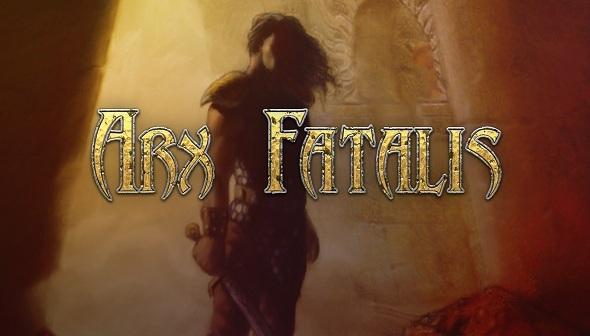 ABOUT THE GAME:
This critically acclaimed first-person RPG takes the player on an amazing journey into the fantasy world of Arx. The game mixes intelligent story with immersive and actual medieval surroundings. Arx Fatalis allows the player to feel that all his actions have a direct consequence on those around him.
Arx Fatalis (Steam version) has Very Positive user reviews and it usually costs $4.99
HOW TO GET ARX FATALIS FOR FREE:
Just head over to Bethesda's giveaway page before May 31 2020, scroll down and click on the "Log in and join now" button to subscribe the newsletter and get the game. Simple as that. After that, the game is yours to keep, and play, forever.
You will need to install the Bethesda's launcher in order to play the game.
---
Want more free PC games? Follow us on Twitter, Facebook or Steam to get a notification of future free game giveaways.
To see what other free games we wrote about, check out the Freebies category.