---
On Wednesday January 16th, Braveland will be doing a 24 hour free to KEEP giveaway on Steam. Any of you who go to the Steam page can permanently grab a copy of the game for free.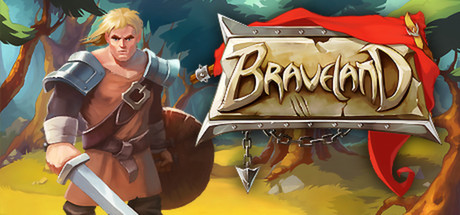 ABOUT THE GAME:
Braveland is a turn-based game inspired by old-school strategies with hexagonal battlefield. You will start as a humble warrior's son whose village was cruelly raided and will end as talented commander of your army.
Braveland has Very Positive reviews on Steam.
HOW TO GET THIS FREEBIE:
Just head over to Steam and add the game to your cart and checkout. Simple as that. Install now and keep forever – offer ends January 17th at 10AM Pacific.
---
Want more free PC games? Follow us on Twitter, Facebook or Steam to get a notification of future free game giveaways