Grab 41 games with 10 new-to-bundle Steam keys in the biggest Killer bundle yet: Bundle Stars Killer Bundle 6! Save 97% on powerful first-person fantasy RPG, rogue-like survival horror and a massive bank of classic games!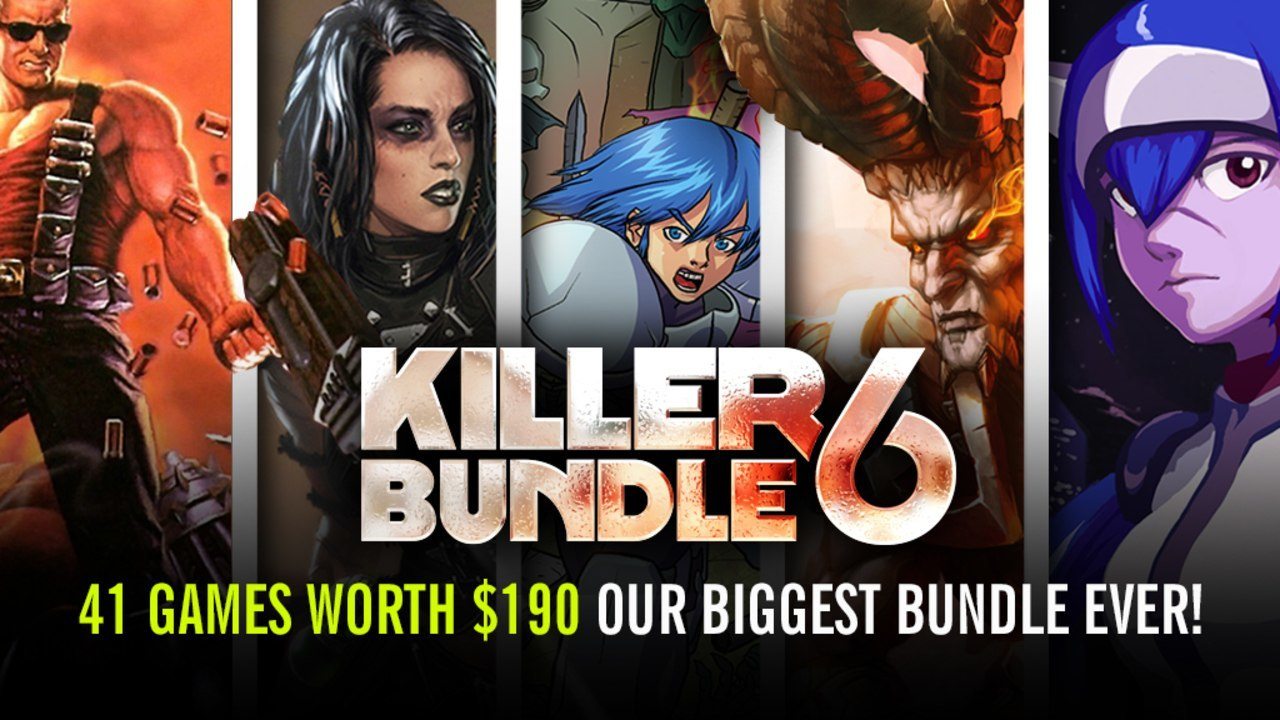 Bundle Stars Killer Bundle 6 includes:
Battle vs Chess

 

Gemcraft – Chasing Shadows

 

CrossCode

 

Super 3-D Noah's Ark

 

Flying Tigers: Shadows Over China

 

Cast of the Seven Godsends

 

Horizon Shift
Monstrum
Lichdom: Battlemage
3D Realms Anthology – Includes 32 games!
That's a total of 41 Steam games. Biggest bundle yet? Get it over at Bundle Stars