For the next 24 hours Epic Games is giving away free copies of a Mobius comic inspired game, Sable. Once you add the game to your account, it's yours to keep forever.
Tune in every day for a new free game! Missed this game? Check out what's free at the moment in our "free games" category!
This Christmas season we can expect 15 free games to be given away daily at Epic Game Store, starting from December 15th.
Here's the list of all the daily free games we'll get thanks to Epic Games:
Day 1 (Dec 15th) – Bloons TD 6
Day 2 (Dec 16th) – Horizon Chase Turbo
Day 3 (Dec 17th) – Costume Quest 2
Day 4 (Dec 18th) – Sable
Day 5 (Dec 19th) – ??? (Them's Fightin' Herds is a good guess based on the clue)
Follow us on Twitter, Facebook or Steam to get a reminder when each new free game giveaway launches!
---
ABOUT THE TODAY'S FREE GAME:
Embark on a unique and unforgettable journey and guide Sable through her Gliding; a rite of passage that will take her across vast deserts and mesmerizing landscapes, capped by the remains of spaceships and ancient wonders.
Explore the dunes on your hoverbike, scale monumental ruins and encounter other nomads as you unearth mysteries long forgotten and discover who she really is behind her mask.
With its unique art style and original soundtrack by Japanese Breakfast, envelop yourself in Sable's world and explore everything at your own pace. There is a lot in this world just waiting to be discovered. Do not be afraid. Take the leap.
Sable usually costs $24.99 but will be available for free at Epic Games Store until December 19th 2022, 5 PM UTC. 
HOW TO GET THIS PC GAME FOR FREE:
Just head over to Epic Games Store or navigate to the game in the Epic launcher before December 18th 2022, add the game to your cart and checkout. Simple as that. After that, the game is yours to keep, and play, forever.
Make sure to come back tomorrow for the next Epic Games Store freebie!
Check out our weekly update for more free games: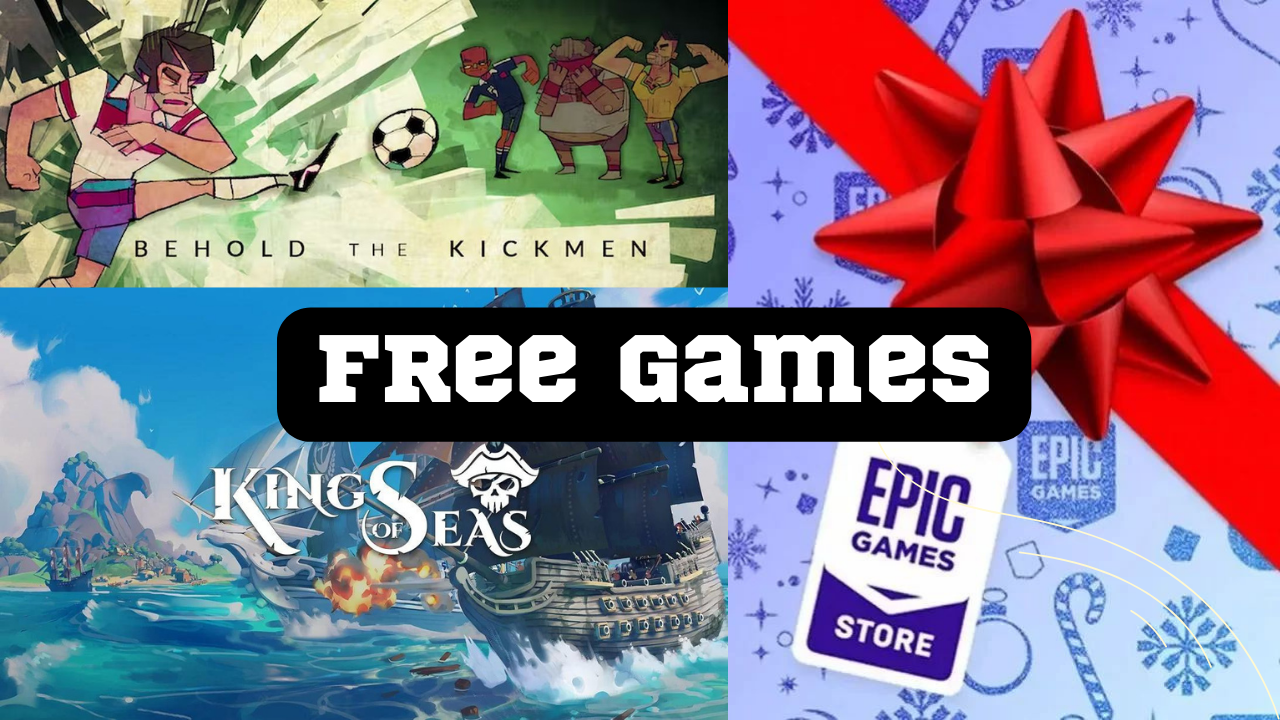 ---
Want more free PC games? Follow us on Twitter, Facebook or Steam to get a notification of future free game giveaways