Check out our updated weekly list of all the best AAA and indie free games this week, starting with a new free game every single day at Epic Games Store, free Steam key for Behold The Kickmen on Fanatical, and much more freebies!
Check out the list of free PC games for this week: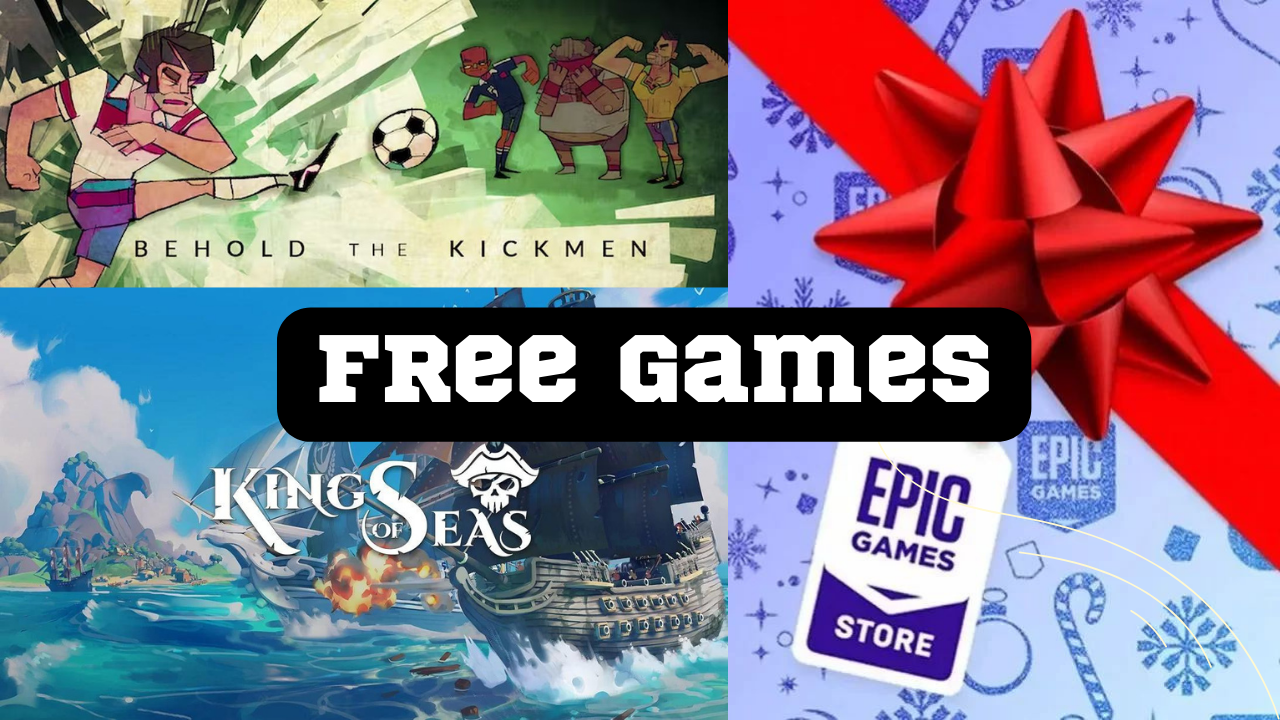 Hey, don't want to miss any free games in the future? Follow IndieGameBundles on Youtube, Twitter, Facebook or Steam to stay in the loop and get a notification when the next free game launches!
This post is a list of freebies that we update once a week, usually on the weekend. To make sure you're not missing out on any free games, check out our "free games" category.
---
Our pick of new free games on Steam this week: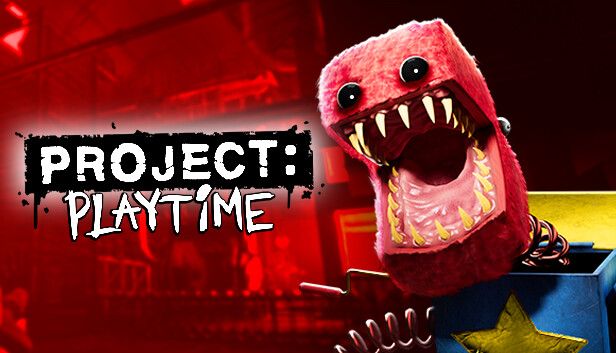 Most free games on Steam are either bad or are designed to drain you with microtransactions, luckily there are a couple PC games that recently launched on Steam as free and actually look pretty fun. Check them out:
PROJECT: PLAYTIME – a Free-to-Play Poppy Playtime spin-off is a multiplayer horror game where six players attempt to create one giant toy while surviving a terrifying monster that roams the toy factory. A seventh player controls the monster and is given only one goal: Find and kill everyone.
MineSweeper Tetris – is it Minesweeper or Tetris? Why not both! The minefield is constantly growing upwards, and row is cleared when the player finds all mines in it.
Fiend Heart – a fun and short platform game. Avoid the obstacles and enemies with acrobatics moves as your progress your way through your castle and talk with a monster girl at the end of each level.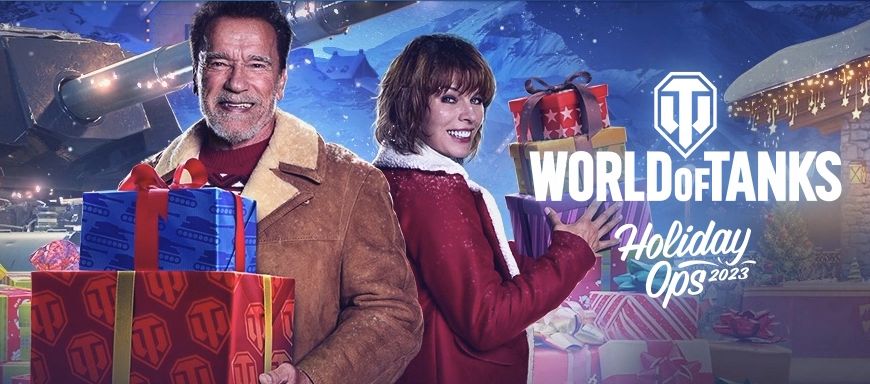 You can still grab a free DLC for World of Tanks – Holiday Gift Pack. Hey, they even got Arnold Schwarzenegger and Milla Jovovich to advertise this! Get to da choppa! Well, not a choppa, but a tank. Available until January 9th 2023.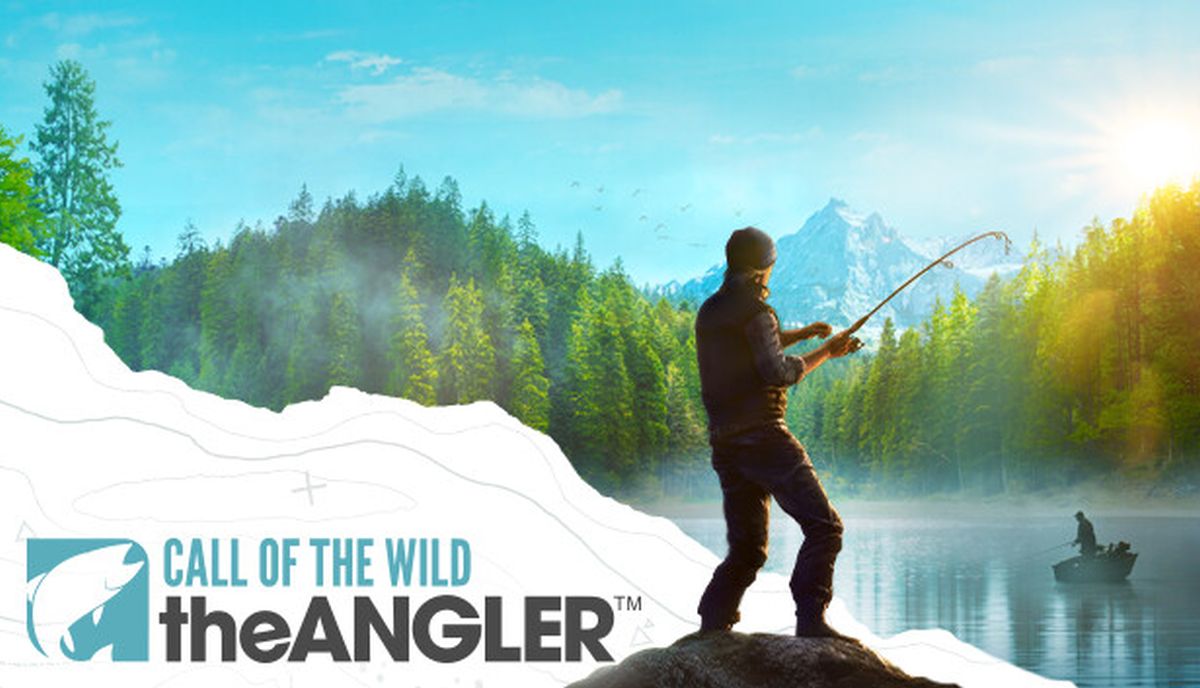 Call of the Wild: The Angler – Norway Reserve DLC is free until January 5th 2023. You need to own the base game Call of The Wild: The Angler in order to add this DLC to your account.
Fanatical is currently giving away free Steam keys for a very unusual soccer game, Behold the Kickmen. If you don't like soccer, you might like this game! Get it at Fanatical while the promo is live! You'll need to subscribe to the Fanatical newsletter and link a valid Steam account to get this key.
---
What's free at Epic Games Store this week?
15 Days of Free Games at Epic is live with a new free game every single day!
Day 1 (Dec 15th) – Bloons TD 6
Day 2 (Dec 16th) – Horizon Chase Turbo
Day 3 (Dec 17th) – Costume Quest 2
Day 4 (Dec 18th) – Sable
Day 5 (Dec 19th) – Them's Fightin' Herds
Day 6 (Dec 20th) – Wolfenstein: The New Order
Day 7 (Dec 21st) – ???
Check out the "free games" category every day to see what new freebie is currently live!
You can also grab a free PUBG: Battlegrounds DLC at Epic Games until January 5th.
---
Follow IndieGameBundles on Youtube, Twitter, Facebook or Steam to stay in the loop and get a notification when the next free game launches!
Grab a bunch of free VR games at Oculus Store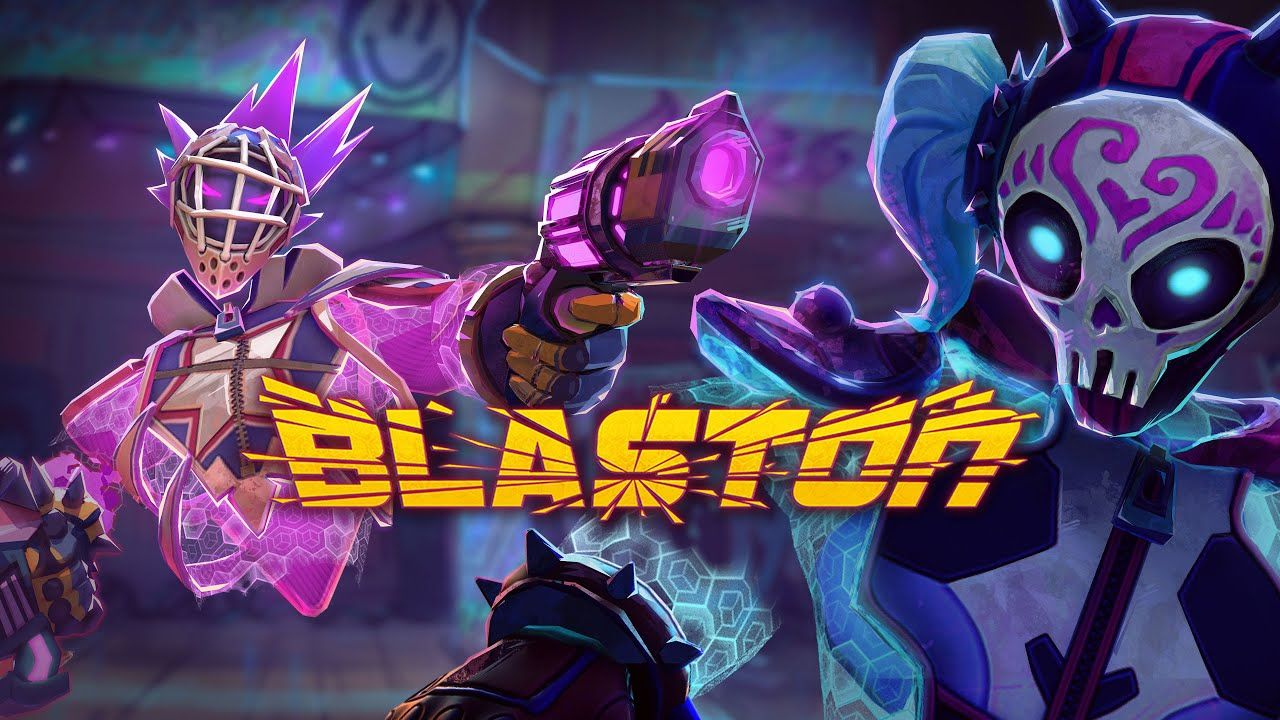 Any other new DRM-free free game deals?
King of Seas is a pirate game free at GOG until Monday, December 19th so hurry to grab this one! More about it at this post. Grab the game at GOG homepage.
ENDED, replaced with Broken Sword Director's Cut.
You can also grab the CDPR Goodie Pack (not games) at GOG for a short time.
Indie Gala is offering 3 free PC games for free at this moment. All Indie Gala free games are DRM-free downloads for PC (and sometimes Mac and Linux):
Gravity Den – a cute gravity based indie puzzle platformer.
Suma – a very strange walking simulator.
NORTH – blend of sci fi adventure and social commentary.

Currently there's a few freebies to download at Itch.io:
ART SQOOL – a weird and unique game about art. Ends Dec 31st so grab it if you still can!
Project Malice – free until Dec 31st, this game is an isometric third person shooter roguelike.
---
Get 3 FREE Coding Online Courses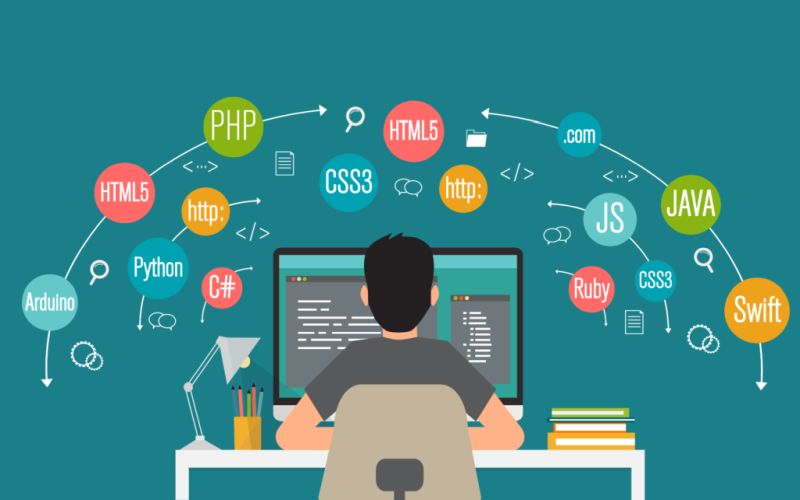 Courses Offered in this free bundle:
1 Hour CSS (Sheet-Style Language)
1 Hour Javascript (Programming Language)
1 Hour HTML (Markup Language)
---
Free Games With Amazon Prime for December 2022:
Got Amazon Prime?
List of free games anyone with Amazon Prime Gaming can get for free during the month of December 2022:
Quake – Defeat the ancient evil that threatens humanity by fighting corrupted knights, ogres and an army of twisted creatures across four dark dimensions of infested military bases, ancient medieval castles, lava-filled dungeons and gothic cathedrals in search of the four magic runes.
Rose Riddle 2: Werewolf Shadow – Solve the mystery of the Werewolf Shadow as Rose Riddle, a top sleuth and unwitting princess of the realm. Travel from one beautiful location to the next to collect evidence you need to solve the crime and stop the emerging disaster before it's too late.
The Amazing American Circus – Take charge of your run-down circus as you build your troupe, manage your circus camp, explore Gilded Age America and amaze your audience to become the leader of a show the world has never seen!
Banners of Ruin – Assemble your party! Answer the call and win the war by building a deck and fighting a series of turn-based combats with up to six characters through the city of Dawn's Point.
Brothers: A Tale of Two Sons – From visionary Swedish film director Josef Fares and top-tier developer Starbreeze Studios, guide two brothers simultaneously on an epic fairy tale journey by solving puzzles, exploring diverse locations and fighting boss battles to bring back the "Water of Life."
Spinch – From the award-winning Canadian cartoonist Jesse Jacobs, transcend the material realm as Spinch, a hyper-agile organism on a quest to rescue its litter of missing offspring in this side-scrolling, psychedelic platformer.
Desert Child – Escape Earth before it explodes by playing as a hungry, young hoverbike racer to hunt bounties, throw races and do whatever it takes to get to Mars and win the Grand Prix!
Doors: Paradox – Unravel this mysterious adventure about chaos by making your way through a variety of handmade 3D scenes in search of useful objects, discovering hidden clues to solve fun puzzles!
HOW TO CLAIM FREE GAMES WITH PRIME?
If you are Amazon Prime member: just head over here and claim the games.
If you are not Amazon Prime member: You can still get these games for free with a trial account. To get all the games listed above, just subscribe to Amazon Prime (that also includes Prime Gaming, previously know as Twitch Prime) FOR FREE. After the initial free trial period (that you can cancel anytime), Amazon Prime costs from $2.99 to $12.99 per month depending on your country. If you plan to "snatch games and cancel subscription", don't forget to unsubscribe!
Read more about it here.
---
Other curated lists of free games on IndieGameBundles:
---
Want more free PC games? Follow us on Twitter, Facebook or Steam to get a notification of future free game giveaways.
To see what other free games we wrote about, check out the Freebies category.
To see what was free in the previous weeks, check out the "weekly update" tag.