If 3 free Fallout games yesterday didn't satisfy your Post-Apocalyptic RPG craving, maybe today's free game, Encased, might do the trick. Free for 24 hours only!
Tune in every day for a new free game! Missed this game? Check out what's free at the moment in our "

free games

" category!
This Christmas season we can expect 15 free games to be given away daily at Epic Game Store, starting from December 15th.
Here's the list of all the daily free games we'll get thanks to Epic Games:
Day 1 (Dec 15th) – Bloons TD 6
Day 2 (Dec 16th) – Horizon Chase Turbo
Day 3 (Dec 17th) – Costume Quest 2
Day 4 (Dec 18th) – Sable
Day 5 (Dec 19th) – Them's Fightin' Herds
Day 6 (Dec 20th) – Wolfenstein: The New Order
Day 7 (Dec 21st) – LEGO Builder's Journey
Day 8 (Dec 22nd) – Fallout 1, 2 and Tactics
Day 9 (Dec 23rd) – Encased: A Sci-Fi Post-Apocalyptic RPG
Day 10 (Dec 24th) – ???
Follow us on Twitter, Facebook or Steam to get a reminder when each new free game giveaway launches!
---
ABOUT THE TODAY'S FREE GAME:
A tactical sci-fi RPG set in a dystopian environment allowing you to fight enemies, explore the hostile wasteland, level up your character and join one of the factions – made up of survivors – in the shattered world and cut off from the rest of society.
Enrolling in one of the five wings of the CRONUS Corporation – each with its own features, mechanics and game options – and embark on a one way trip inside the Dome in the quest for unique artifacts as you avoid radiation, anomalies and a whole host of creatures out to do you harm.
You may start as an ordinary company employee but you will eventually become the driving force behind the narrative that takes place before, during, and after the disaster known as 'The Incident'.
Crafting, combat, negotiation; you're going to need all your wits about you if you want to survive.
Encased: A Sci-Fi Post-Apocalyptic RPG usually costs $29.99 but will be available for free at Epic Games Store until December 24th 2022, 5 PM UTC. 
HOW TO GET THIS PC GAME FOR FREE:
Just head over to Epic Games Store or navigate to the game in the Epic launcher before December 24th 2022, add the game to your cart and checkout. Simple as that. After that, the game is yours to keep, and play, forever.
Make sure to come back tomorrow for the next Epic Games Store freebie!
Check out our weekly update for more free games: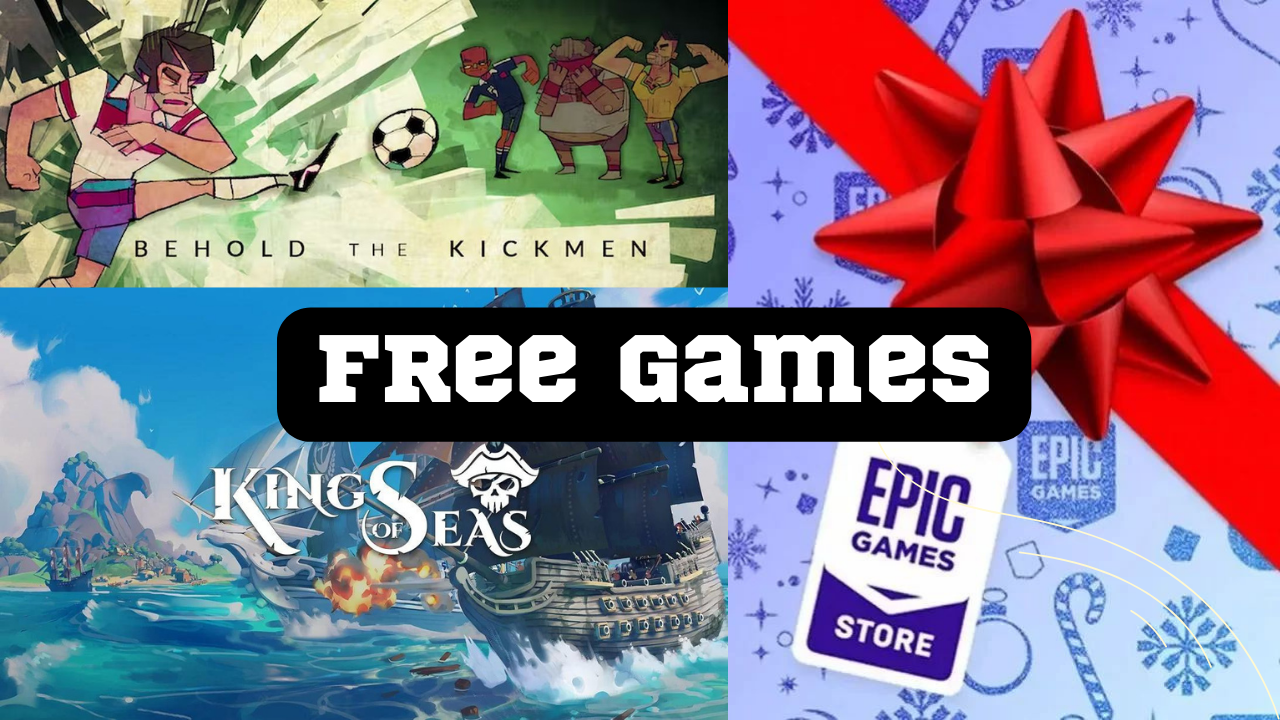 ---
Want more free PC games? Follow us on Twitter, Facebook or Steam to get a notification of future free game giveaways.