---
Devil May Cry HD, the remaster of the original DMC game is currently free with Twitch Prime. This freebie will only last for a few days so make sure to get it while you can!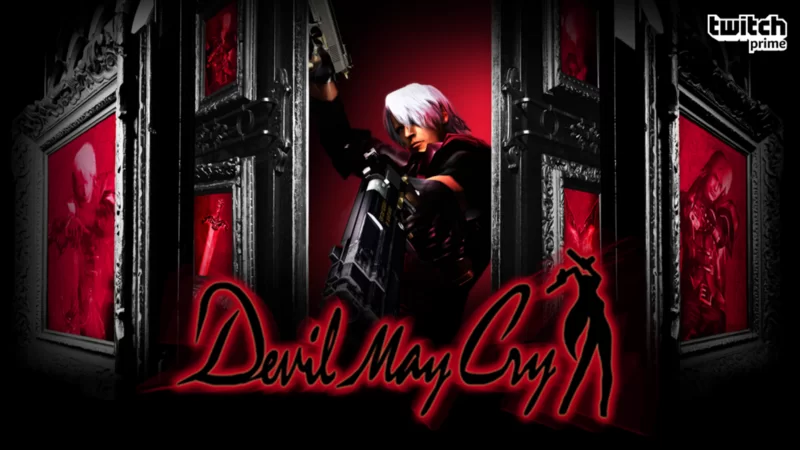 Not only is Devil May Cry HD free with Twitch Prime, but Pokkén Tournament DX in-game items and 12 exclusive Pokémon emotes plus eight TEKKEN emotes, plus Hearthstone golden packs and Assassin's Creed Origins in-game items.
HOW TO GET DEVIL MAY CRY HD FOR FREE:
To get DMC HD plus all of the goodies listed above, just subscribe to Amazon Prime (that also includes Twitch prime) FOR FREE. After the initial free month (that you can cancel anytime), Twitch Prime costs $10.99 per month, so if you plan to "snatch and cancel", don't forget to unsubscribe!
Once you're subscribed, or on a free trial period, you can download the game on Twitch for free.