DIG: Super Bundle #57
A bundle of Steam keys for a great low price.
Pay $1.49 or Beat the average price and receive 2 bundles instead of 1.
You're going to work by train, but strange things happens on the way: the train stops, the pink fog appears outside and the man who came off the train immediately dies. The main characters turned out to be locked in the train without any clues about what's happening…
Prepare to go on a fantastic journey which will take you from damp prehistoric forests, to the sultry deserts of ancient Egypt, to dirty Wild West saloons, and luxurious medieval castles! Green Moon is a Hidden Object game like no other, combining science with magic and reality with mysticism.
Porradaria 2: Pagode of the Night
The Ninja is back! This time in search of the Legendary Endless Potato Chips Pack. Choose between our dear infamous trickster, or the skilled Swordsman (who seeks revenge against the Ninja, nobody knows why), and adventure inside the mansion of the late wizard Vladmirson until you find your fateful fate.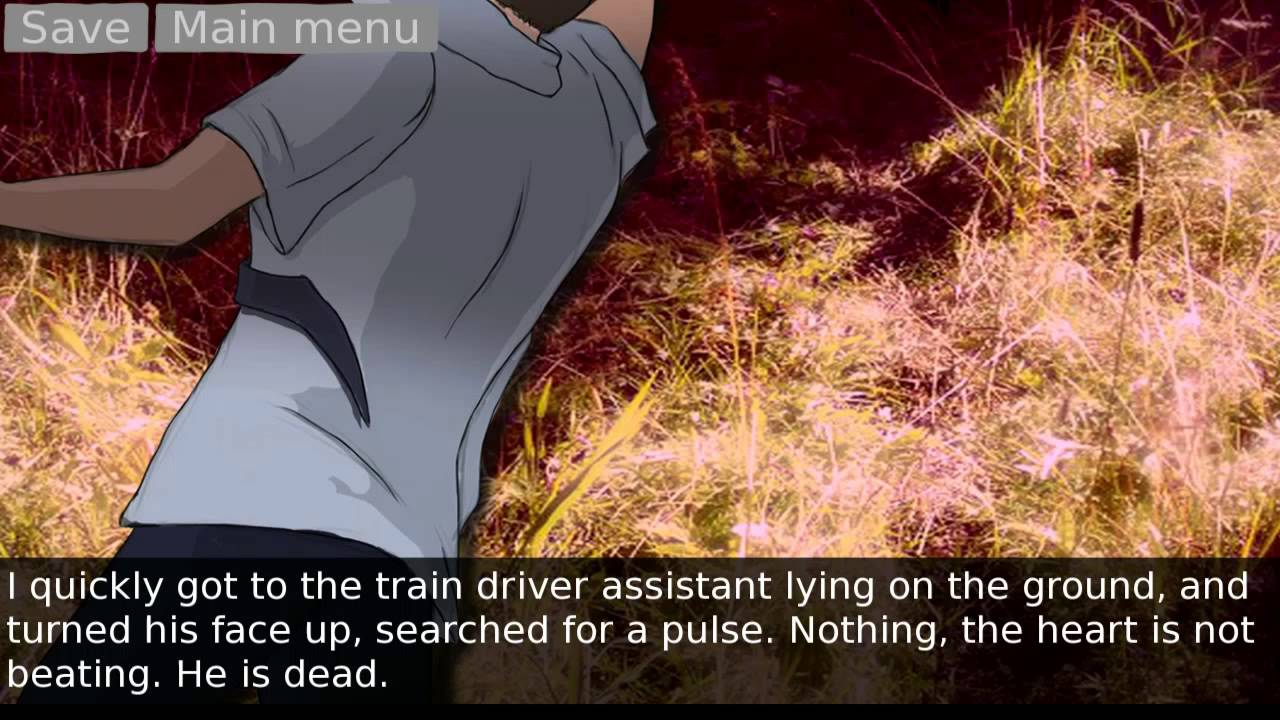 OCEAN CITY RACING is an open-world indie driving game powered by Unreal Engine 3 featuring a free roam , time-trial and a race mode on a massive environment.
Grow your tree, prune it, and watch over it as it matures into adulthood. The tree will become what you train it to be – you are the mastermind behind it's path in life.
A blast from Flump Studios past! Pester was released on Xbox live indies back in early 2013 and was Flump Studios first game developed for public release. A remake of one of my early C64 games, Pester is a very fast paced and busy retro vertical shooter.
Get this bundle of steam keys only at DailyIndieGame!