Whether you have a taste for Hack & Slash action, exciting visual novels, fast paced shoot 'em ups, or thrilling mech combat, there are worlds of excitement awaiting you. Get 10 great anime games for $3.99!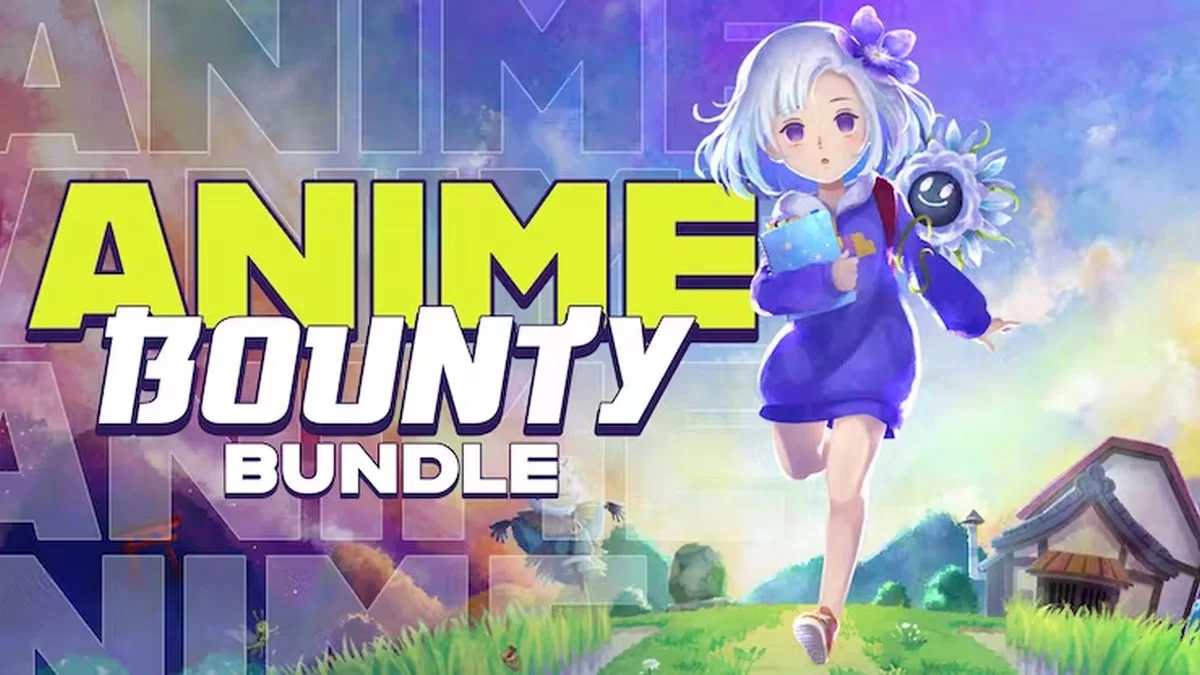 You'll find PC games galore inside, so pick up your Anime Bounty Bundle, and grab those Steam keys right now!
Get the following 10 Steam games for $3.99 total in this game bundle:
7 out of 10 titles featured in this PC Steam game bundle come with Steam Trading Cards. All 10 titles in this indie game collection activate on Steam via separate Steam keys. All games are playable on Windows.
Get a coupon for 
5% OFF YOUR NEXT ORDER (exclusions apply)
 when you purchase this product. This coupon will be emailed to you.