---
Put your tactical skills to the ultimate test with action-packed strategy games in the Anomaly Complete Bundle.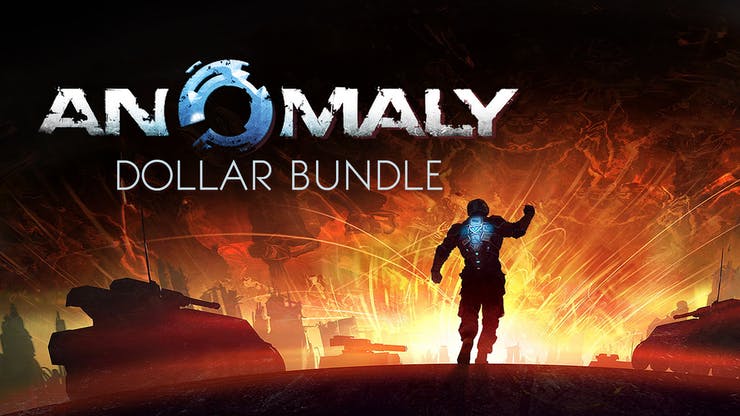 Including five fast-paced legends of the tower defense genre – Anomaly: Warzone Earth, Anomaly 2, Anomaly Defenders, Anomaly Korea and Anomaly Warzone Earth Mobile Campaign – gamers will live the life of a commander leading his forces against human scum and alien machines in single-player and online multiplayer modes.
Here's what games you can get for a total of $4.49 in this Steam bundle:
5 out of 5 titles featured in this PC Steam game bundle come with Steam Trading Cards. All 5 titles in this indie game collection activate on Steam via separate Steam keys. All games are playable on Windows.
Get a coupon for 5% OFF YOUR NEXT ORDER (exclusions apply) when you purchase this bundle.