Fanatical Build Your Own Mythic Bundle just launched with a large selection of Steam games. All games in this bundle (27 of them to choose from) are delivered as separate Steam keys.
Choose any 1, 5, or 10 Steam games to add of your bundle! Get any 1 game for $1, 5 games for $2.99 or 10 Steam games for $4.99. That's a good way to get some quality Steam games for cheap and fill your library a bit!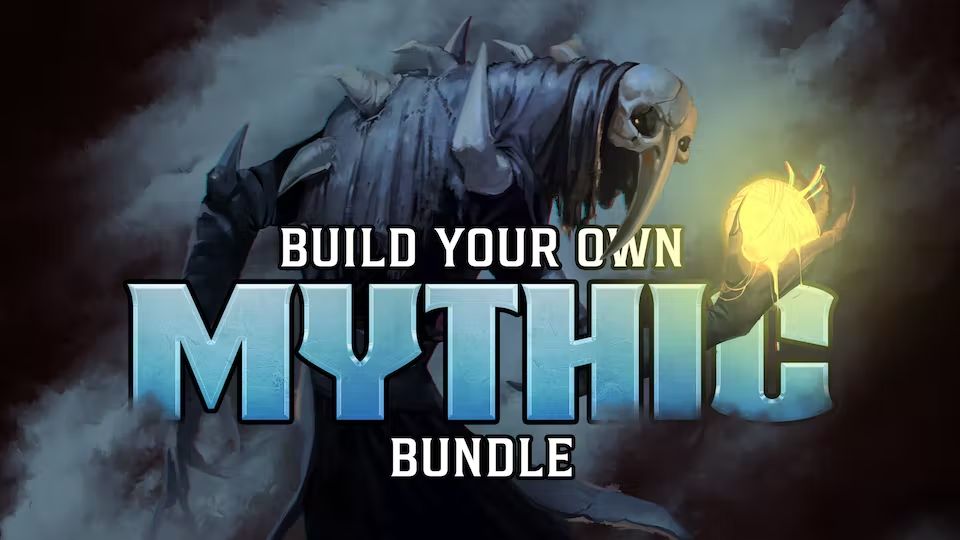 Travel between dimensions, hunt weird and wonderful monsters, hack, slash and strategize your way through the Build your own Mythic Bundle.
Choose from a selection of great titles including the awesome Undungeon, The Hex, Styx: Master of Shadows, Flashback, Chicken Assassin: Reloaded, and many more.
Select 1, 5 or 10 of your favorites from this selection of Steam games:
All games come as redeemable Steam keys, directly supplied by the publishers to Fanatical. This bundle is available until January 26th 2023.