---
Fanatical Build Your Own Retro Bundle Remix just launched – Build your own retro bundle with and (re)play some classic titles.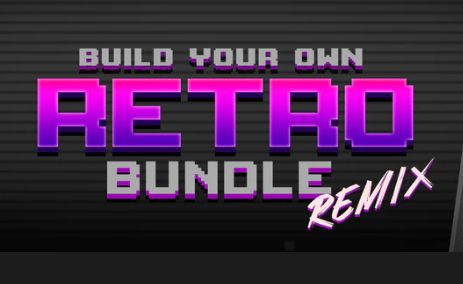 Choose 5 for $1.49, choose any 10 for $2.49, choose any 15 for $3.49.
Pick out of the following games to make your own custom slice of legendary retro gaming:
Iron Commando – Koutetsu no Senshi
Super 3-D Noah's Ark
Jim Power – The Lost Dimension
Dorke and Ymp
Alien Rampage
Daemonsgate
King's Table – The Legend of Ragnarok
Prophecy I – The Viking Child
The Great Escape
Eternam
Spiritual Warfare & Wisdom Tree Collection
Mystical
and more games!