Work your way up the criminal hierarchy of 1920s Atlantic City and get the chance to experience Haemimont Games' strategy sim in all its glory with the Fanatical Omerta – City of Gangsters Complete Bundle.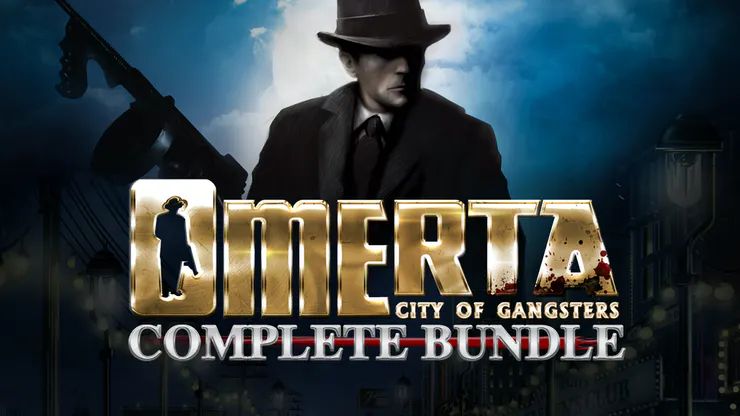 You'll recruit a gang and expand your empire by taking territory from other gangsters – steadily building your empire through tactical turn-based combat.
TIER 1: Pay $1 to get Omerta – City of Gangsters
TIER 2: Pay $3.49 to also get the following:
All games come as redeemable Steam keys, directly supplied by the publishers to Fanatical. This bundle is available until May 15th 2021.