---
There's nothing 'grim' about these Steam games – A deadly line-up awaits in the Reaper Bundle!
Prepare to kick ass and take names as though you were Death himself with the latest 'Fanatical Exclusive' bundle – featuring 10 games for just $4.99.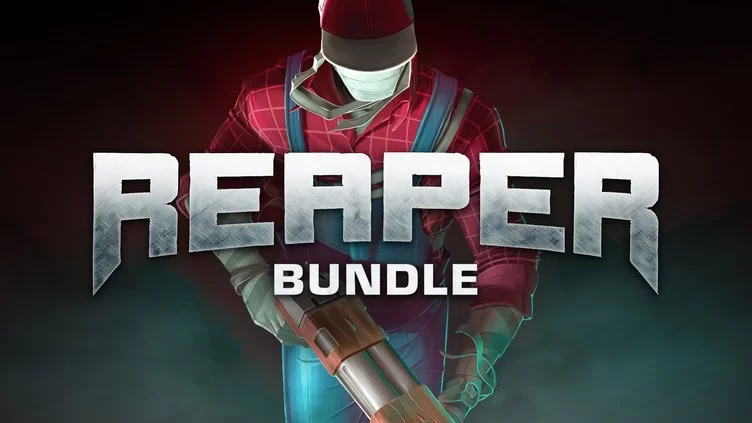 Fanatical Showdown Bundle includes 10 Steam games for $4.99:
8 out of 10 titles featured in this PC Steam game bundle come with Steam Trading Cards. All 10 titles in this indie game collection activate on Steam via separate Steam keys. All games are playable on Windows.