---
Introducing the Fanatical Survivors Bundle, new and exclusive to Fanatical with up to 13 Steam games available for brave adventurers wanting to add some quality indies to their Steam library.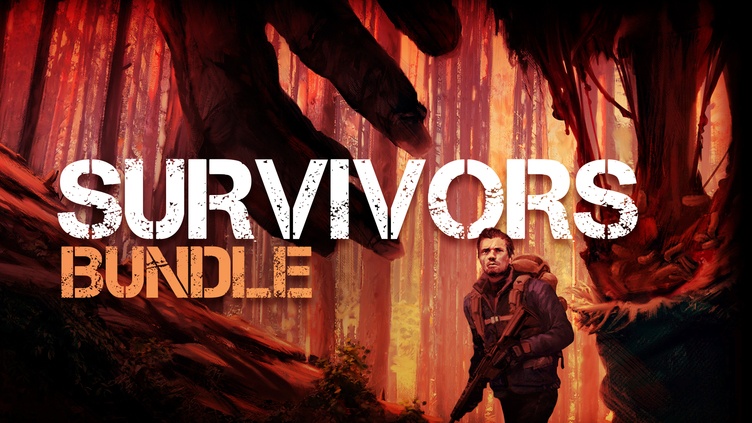 Here's what Steam keys you can get in the Fanatical Sandbox Bundle, depending on how much you choose to pay:
TIER 1: Pay $1.00 will get you the 4 Steam games in this bundle:
TIER 2: Pay $4.99 will get you additional 9 Steam games, for a total of 13 games:
SPECIAL OFFER: Buy any Fanatical Bundle to receive an email coupon for 15% off your next game from Fanatical. Please note, you cannot use this coupon on further bundles, Star Deals or pre-purchases.