Humble Bundle has announced that one new game, Flynn: Son of Crimson was just added to the Humble Games Collection/Humble Trove in the new Humble App.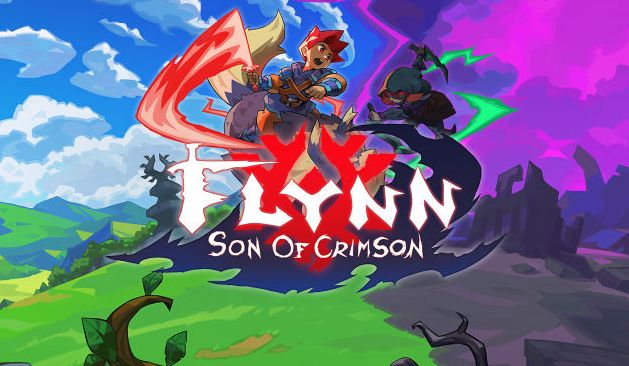 GAMES NEW TO THE COLLECTION IN FEBRUARY:
Flynn: Son of Crimson is a handcrafted 2D action platformer that will take you on a journey of discovery and conflict as you learn to master the art of Crimson Energy. Help Flynn and Dex save Rosantica before the evil from The Scourge claims his home.
Flynn: Son of Crimson has very positive reviews and usually costs $19.99
GAMES LEAVING THE COLLECTION:
While Flynn: Son of Crimson is new to the collection, this month sees one game removed from the Humble Games Collection; Card Quest.
Snake Pass and Etherborn will leave the collection in March so make sure to download them while you can!
---
Note that not all games in Humble App are DRM-free games. The games are split into two categories, The Games Collection and The Humble Trove.
The Humble Games Collection (DRM): A growing number of Humble Games published titles are available only with an active Choice membership through the Humble app.
The Vault (DRM-free): The Vault includes over 50 Humble Original Games. Once downloaded on your PC, these games can be accessed regardless of Choice Membership status.
Besides the new game added to the list, Humble Games Collection already has a huge library of great games: Wizard of Legend, Void Bastards, Forager, Dodgeball Academia, Unsighted and much, much more.
At this moment, there are 50+ games available to download at the Humble App.
The Humble Games Collection/Humble Trove is an exclusive perk for Humble Choice members. Download DRM and DRM-free favorites from the Vault through the
all-new Humble app
for Windows PC.
---
You can buy the Humble Choice for February 2022 here and get Borderlands 3 + Director's Cut, Black Book, Per Aspera, Just Die Already, Before We Leave and more for $11.99 / €9,99! + over 50 games in the Humble Trove!
IGB is Humble Partner, which means that a very small percentage of potential bundle sales might also go to us and help us pay the bills – and will cost you nothing. If for any reason you don't want to support IndieGameBundles, you can always opt out or remove us using the slider on the Humble Bundle page.