---
Another free game giveaway by Ubisoft – you can add one of the best games from the AC series, Assassin's Creed IV: Black Flag to your library, free of charge, until December 18th, 2017 10:00 AM UTC. EDIT: This giveaway has ended.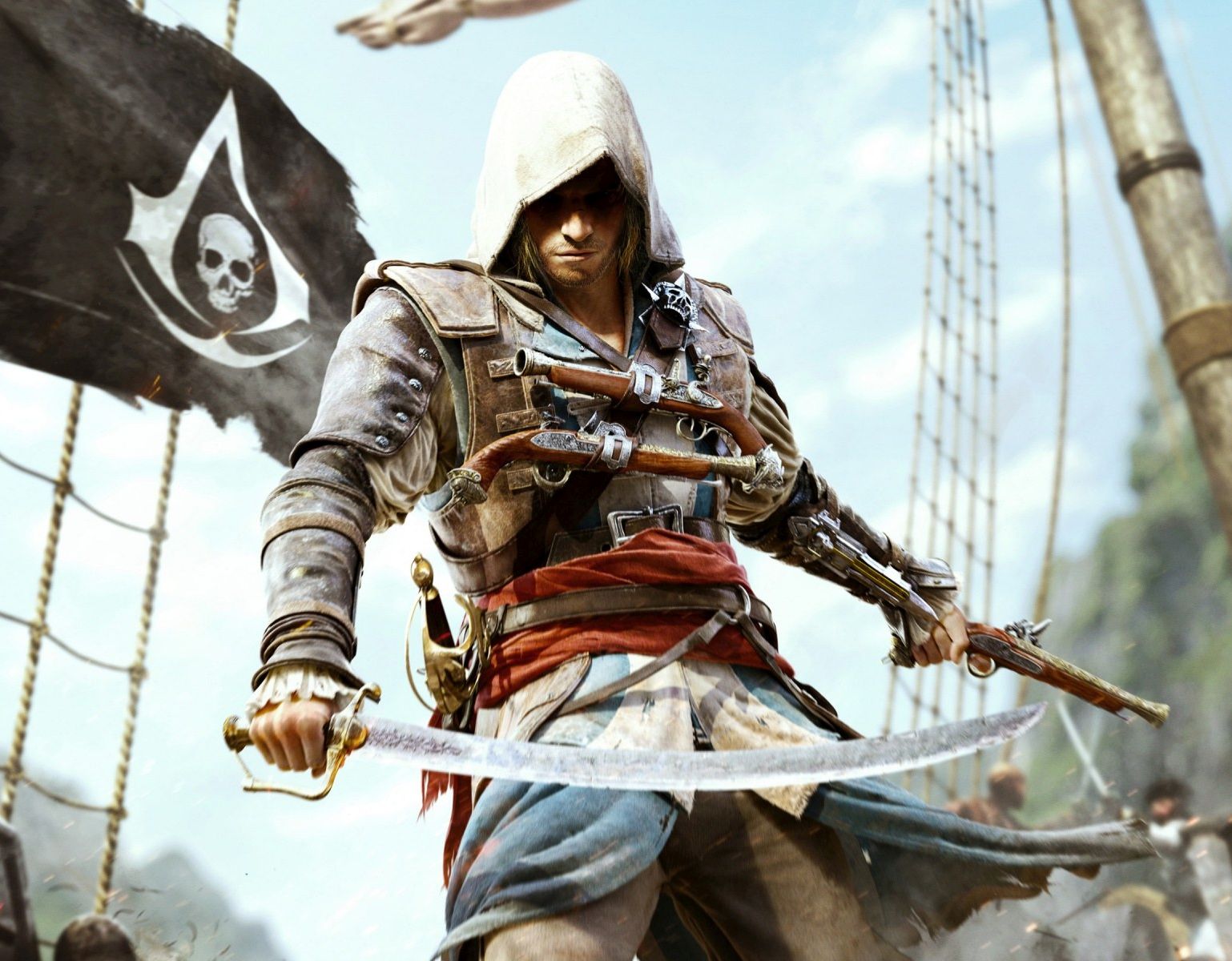 ABOUT THE GAME:
The year is 1715. Pirates rule the Caribbean and have established their own lawless Republic where corruption, greediness and cruelty are commonplace.
Among these outlaws is a brash young captain named Edward Kenway. His fight for glory has earned him the respect of legends like Blackbeard, but also drawn him into the ancient war between Assassins and Templars, a war that may destroy everything the pirates have built.
Welcome to the Golden Age of Piracy.
HOW TO GET THIS FREEBIE:
Just head over to uPlay promo page and click on the "register for PC" button. Once you add the game to your account, it's your to keep forever.
---
Want more free PC games? Follow us on Twitter, Facebook or Steam to get a notification of future free game giveaways