Get the surreal action adventure game Figment free on  from March 6th to March 9th free on PC via GOG in a time-limited free game giveaway!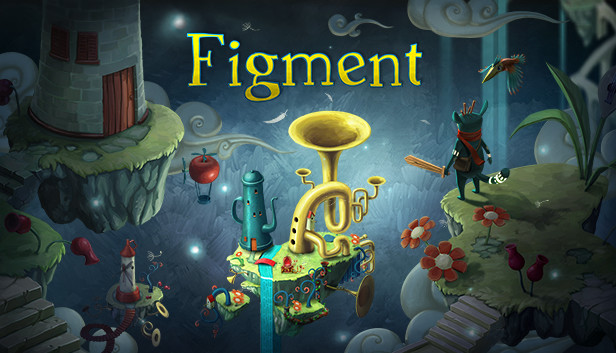 This free game promo is available only until March 9th so grab your free copy today to keep it in your GOG account forever. After that, you keep the game and you can download it whenever you want. Also, you can get a free Steam key for it! Read on:
Don't want to miss any free games in the future? Follow us on Twitter, Facebook or Steam to get a reminder when each new free game giveaway launches!
---
ABOUT THIS FREE PC GAME:
A musical action-adventure set in the recesses of the human mind… Welcome to the world of Figment. A strange and surreal world; a place filled with our deepest thoughts, urges and memories, populated by the many voices we hear in our heads.
This mind has been quiet and calm for many years. But something has changed. New thoughts have started to emerge – taking the shape of nightmarish creatures who spread fear wherever they go. The only hope is for the grumpy Dusty, the mind's former voice of courage, to get back to his old self and help the mind to face its fears.
Join Dusty and his ever-optimistic friend, Piper, on an adventure through the different sides of the mind, solving puzzles to set things straight, beating back the nightmares and seeking to restore the courage that's been lost.
HOW TO GET THIS FREE GAME ON GOG:
To get a DRM-free version on GOG, head over to GOG main page and scroll down to find the giveaway banner and click on the Get It Free button!
To learn more about the game, check out the game page here.
The game is also currently free on Steam!
That's it! Enjoy your free PC game! 🙂
Available for free until March 9th at 3 PM CET.
---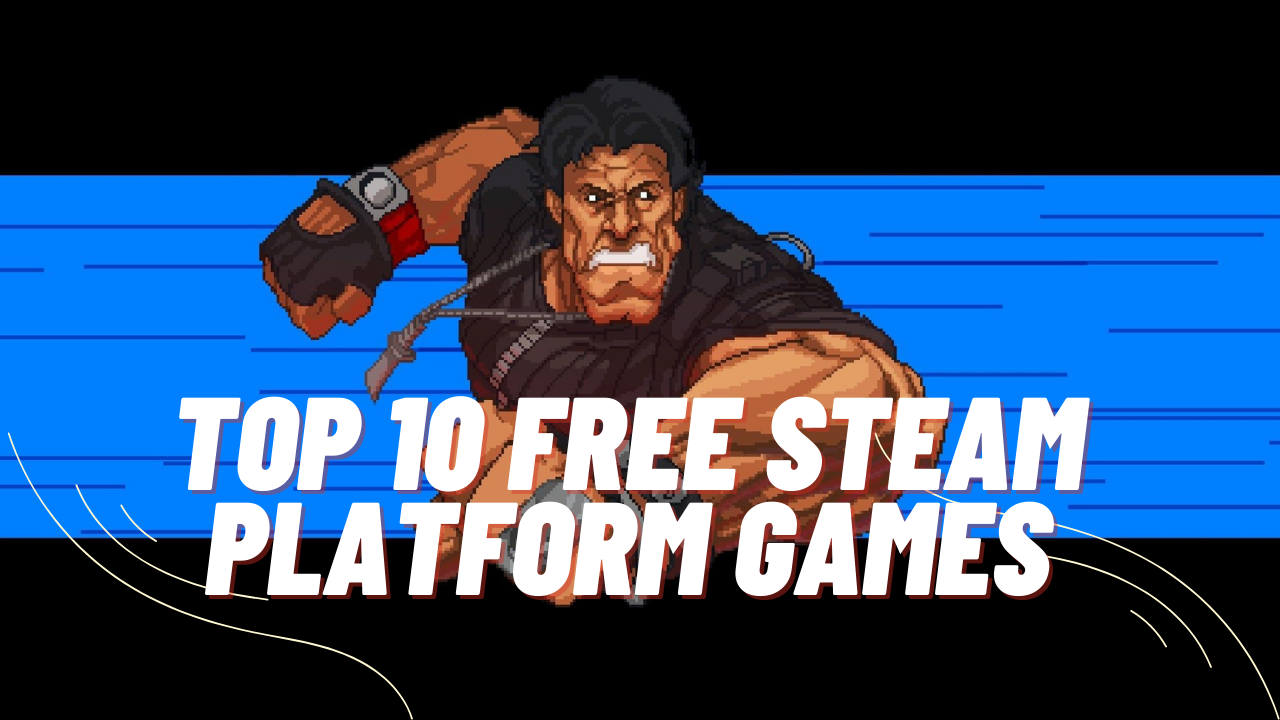 Curated lists of free games on IndieGameBundles:
---
Want more free PC games? Follow IndieGameBundles on Youtube, Twitter, Facebook or Steam to stay in the loop and get a notification when the next free game deal launches!
To see what other free games we wrote about, check out the Freebies category
To see what was games are free in the latest weekly update or if you just want to check out what was free in the previous weeks, take a look at the "weekly update" tag.