Get Deep Sky Derelicts free from March 31st to April 3rd on PC via GOG in a time-limited free game giveaway!
This turn based strategy is available only for 72 hours only so grab your free copy today to keep it in your GOG account forever. After that, you keep the game and you can download it whenever you want.
Don't want to miss any free games in the future? Follow us on Twitter, Facebook or Steam to get a reminder when each new free game giveaway and free Steam key promo launches!
---
ABOUT THIS FREE PC GAME:
Deep Sky Derelicts is a captivating sci-fi RPG game that transports players to a distant universe where they take on the role of a scavenger on a mission to explore abandoned alien spaceships. This turn-based strategy game boasts stunning graphics and an immersive storyline that will keep players hooked for hours on end.
In Deep Sky Derelicts, players must build a team of scavengers and strategically battle their way through procedurally generated maps filled with deadly enemies and valuable loot. The game's unique card-based combat system adds a layer of strategy and depth to the gameplay, requiring players to carefully manage their resources and make tactical decisions in order to succeed.
With its engaging gameplay, stunning visuals, and intricate storyline, Deep Sky Derelicts is a must-play for fans of sci-fi and RPG games alike, and best of all, it's free this weekend!
HOW TO GET THIS FREE GAME ON GOG:
To get a DRM-free version on GOG, head over to GOG main page and scroll down to find the giveaway banner and click on the Get It Free button!
That's it! Enjoy your free PC game! 🙂
Available for free until April 3rd at 3 PM CET.
To learn more about the game, check out the game page here.
---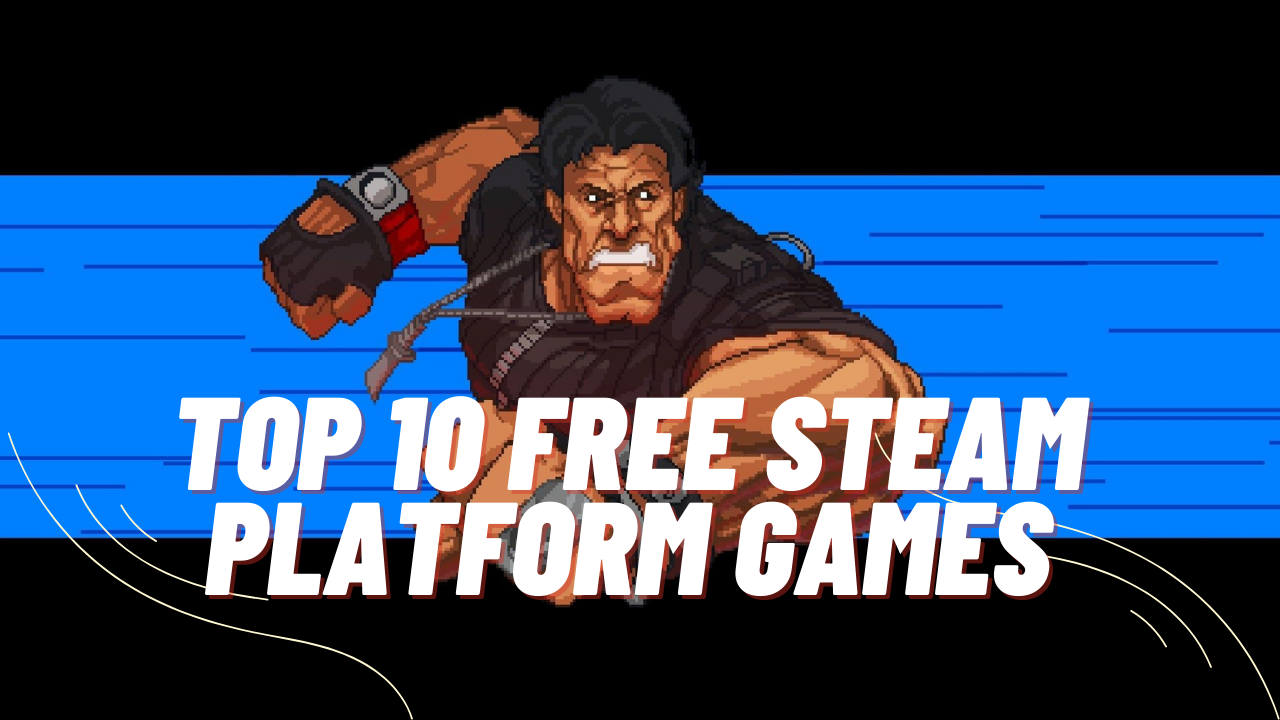 Curated lists of free games on IndieGameBundles:
---
Want more free PC games? Follow IndieGameBundles on Youtube, Twitter, Facebook or Steam to stay in the loop and get a notification when the next free game deal launches!
To see what other free games we wrote about, check out the Freebies category
To see what was games are free in the latest weekly update or if you just want to check out what was free in the previous weeks, take a look at the "weekly update" tag.