---
Epic Games is giving away FREE copies of the first season of HITMAN starting August 27th and lasting until Thursday, September 3rd 2020.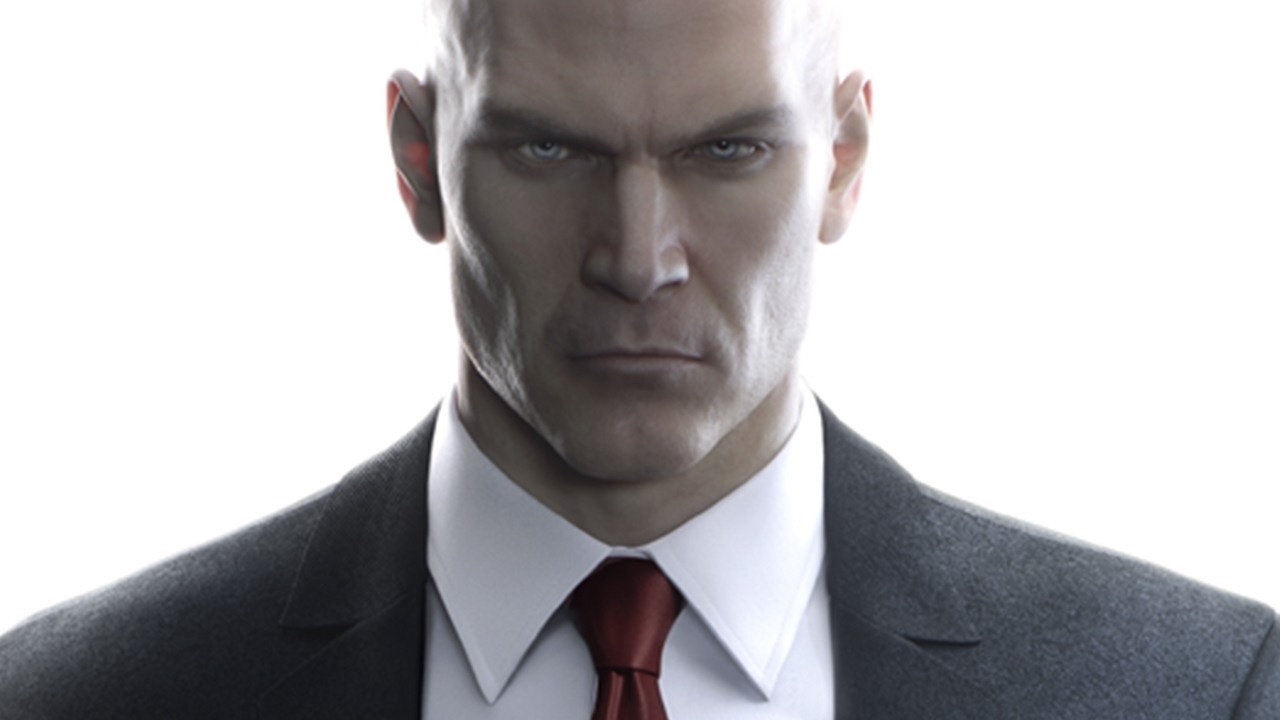 Epic has announced that they will keep the weekly free game giveaway throughout 2020 – make sure to follow us on Twitter, Facebook or Steam to get a reminder when each new free game giveaway launches!
ABOUT THIS WEEKS FREE GAME AT EPIC GAMES STORE:
Featuring all of the Season One locations and episodes from the Prologue, Paris, Sapienza, Marrakesh, Bangkok, Colorado, and Hokkaido. As Agent 47, you will perform contract hits on powerful, high-profile targets in an intense spy-thriller story across a world of assassination.
As you complete missions and contracts new weapons, items and equipment become available for use across all locations. Learn the tools of the trade as you earn your way to Silent Assassin status.
HITMAN has score of 83% at MetaCritic, it usually costs $49.99 but will be available for free at Epic Games Store until September 3rd 2020. Get it for free at this link.
TLDR; JUST TELL ME HOW TO GET THIS GAME FOR FREE:
Head over to Epic Games Store or navigate to the game in their launcher before September 3rd 2020, add the game to your cart and checkout. Simple as that. After that, the game is yours to keep, and play, forever.
Make sure to check in next Thursday for the next Epic Games Store free game!
---
Want more free PC games? Follow us on Twitter, Facebook or Steam to get a notification of future free game giveaways
To see what other free games we wrote about, check out the Freebies category.