---
Epic Games is giving away FREE copies of Samurai Shodown NeoGeo Collection, a collection of 7 fighting games from the 90's, starting June 11th at 5 PM CET and lasting until June 18th 2020.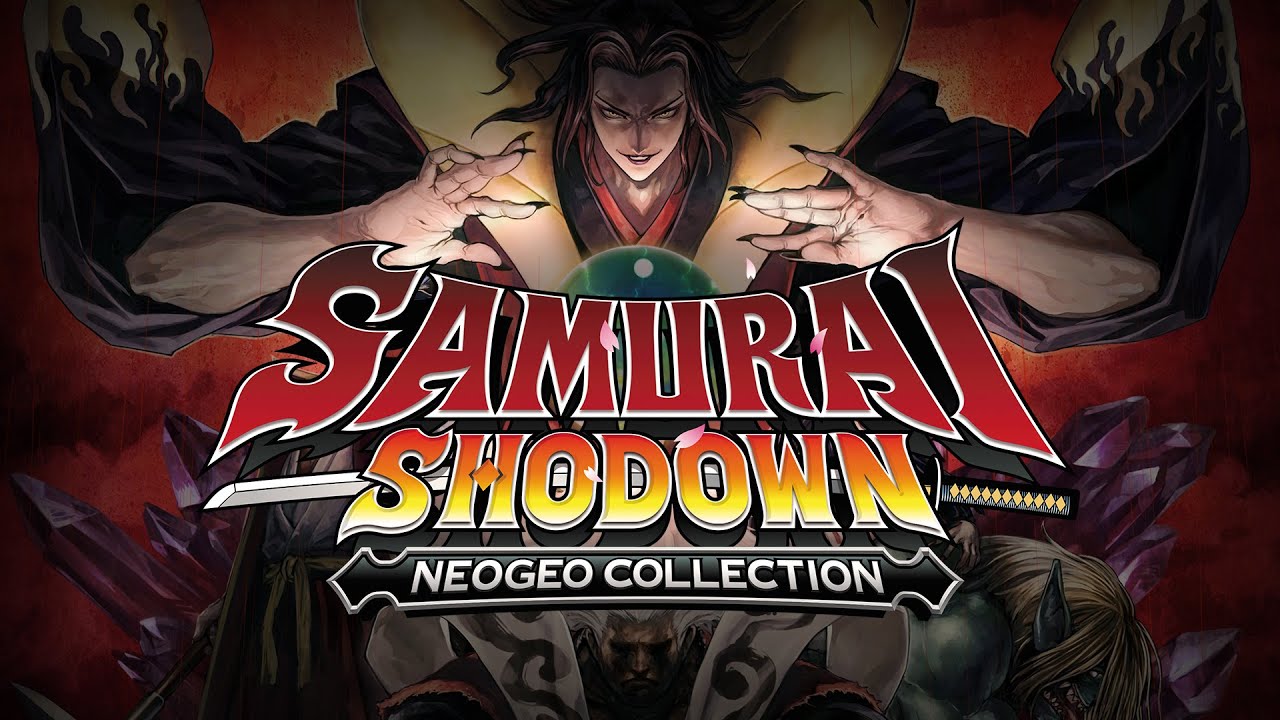 Epic has announced that they will keep the weekly free game giveaway throughout 2020 – follow us on Twitter, Facebook or Steam to get a reminder when each new free game giveaway launches!
ABOUT THE GAME:
It all began in '94. And now, the weapon-based fighting game series that swept the world is ready to be taken home as a stellar collection! Six NEOGEO titles as well as one mysterious, unreleased game are featured! What is more is that each game features online battle modes as well as a Museum Mode and music player! This collection is a must-have for all SAMURAI SHODOWN fans across the globe!
Samurai Shodown NeoGeo Collection has no score at Metacritic yet, it usually costs $39.99 but will be available for free at Epic Games Store until June 18th 2020. 
HOW TO GET SAMURAI SHODOWN NEOGEO COLLECTION FOR FREE:
Wait until the giveaway is live today at 5 PM CET, then just head over to Epic Games Store or navigate to the game in their launcher before June 18th 2020, add the game to your cart and checkout. Simple as that. After that, the game is yours to keep, and play, forever.
To claim your free game you'll also need to enable a 2-factor authentication at Epic Games Store.
Make sure to check in next Thursday for the next Epic Games Store freebie.
---
Want more free PC games? Follow us on Twitter, Facebook or Steam to get a notification of future free game giveaways.
To see what other free games we wrote about, check out the Freebies category.