---
Epic Games is giving away FREE copies of a unique puzzle game, The Bridge, for one week, starting today and lasting until January 30th 2020.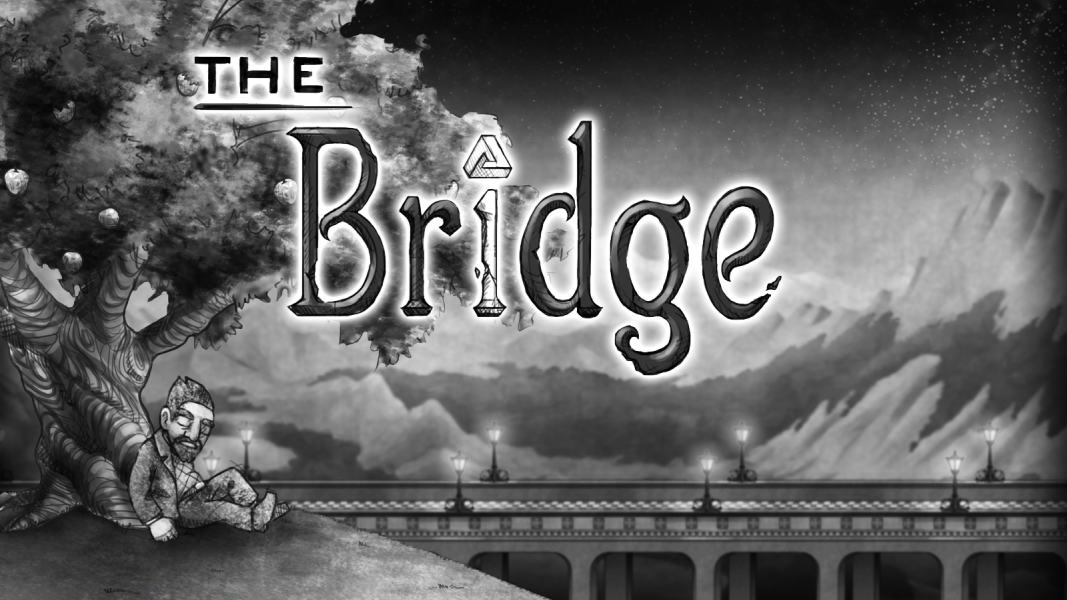 Epic has announced that they will keep the weekly free game giveaway throughout 2020 – follow us on Twitter, Facebook or Steam to get a reminder when each new free game giveaway launches!
ABOUT THE GAME:
The Bridge is a logic puzzle game that forces you to reevaluate your preconceptions of physics and perspective. It is Isaac Newton meets M. C. Escher. Manipulate gravity to redefine the ceiling as the floor while venturing through impossible architectures. Explore increasingly difficult worlds, each uniquely detailed and designed to leave you with a pronounced sense of intellectual accomplishment. The Bridge exemplifies games as an art form, with beautifully hand-drawn art in the style of a black-and-white lithograph.
The Bridge (PC version) has a score of 74 on Metacritic.
HOW TO GET THE BRIDGE FOR FREE:
Just head over to Epic Games Store or navigate to the game in their launcher before January 30th 2020, add the game to your cart and checkout. Simple as that. After that, the game is yours to keep, and play, forever.
Make sure to check in next Thursday for the next Epic Games Store freebie!
---
Want more free PC games? Follow us on Twitter, Facebook or Steam to get a notification of future free game giveaways.
To see what other free games we wrote about, check out the Freebies category.