---
One of free games this week at Epic is Train Sim World 2, the evolution of train simulation! Get this game for free at Epic Games Store until 5 PM CET Thursday, August 5th 2021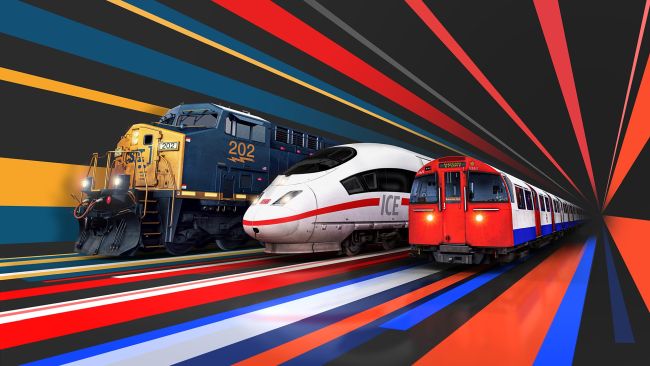 ---
Epic has announced that they will keep the weekly free game giveaway throughout 2021 – follow us on Twitter, Facebook or Steam to get a reminder when each new free game giveaway launches!
---
ABOUT THE GAME:
The evolution of train simulation! Master iconic locomotives on high-speed services, long freight hauls or precise commuter traffic, and get creative with customisation tools in this advanced sequel. Climb into the cab in Train Sim World 2.
Train Sim World 2 has very positive user reviews and it usually costs $29.99 but will be available for free at Epic Games Store until August 5th 2021. 
HOW TO GET TRAIN SIM WORLD 2 FOR FREE:
Just head over to Epic Games Store or navigate to the game in their launcher before August 5th 2021, add the game to your cart and checkout. Simple as that. After that, the game is yours to keep, and play, forever.
Make sure to check in next Thursday for the next Epic Games Store freebies!
---
Want more free PC games? Follow us on Twitter, Facebook or Steam to get a notification of future free game giveaways.
To see what other free games we wrote about, check out the Freebies category.