---
Epic Games is giving away FREE copies of a puzzle game Wilmot's Warehouse starting today, August 6th and lasting until Thursday, August 13th 2020.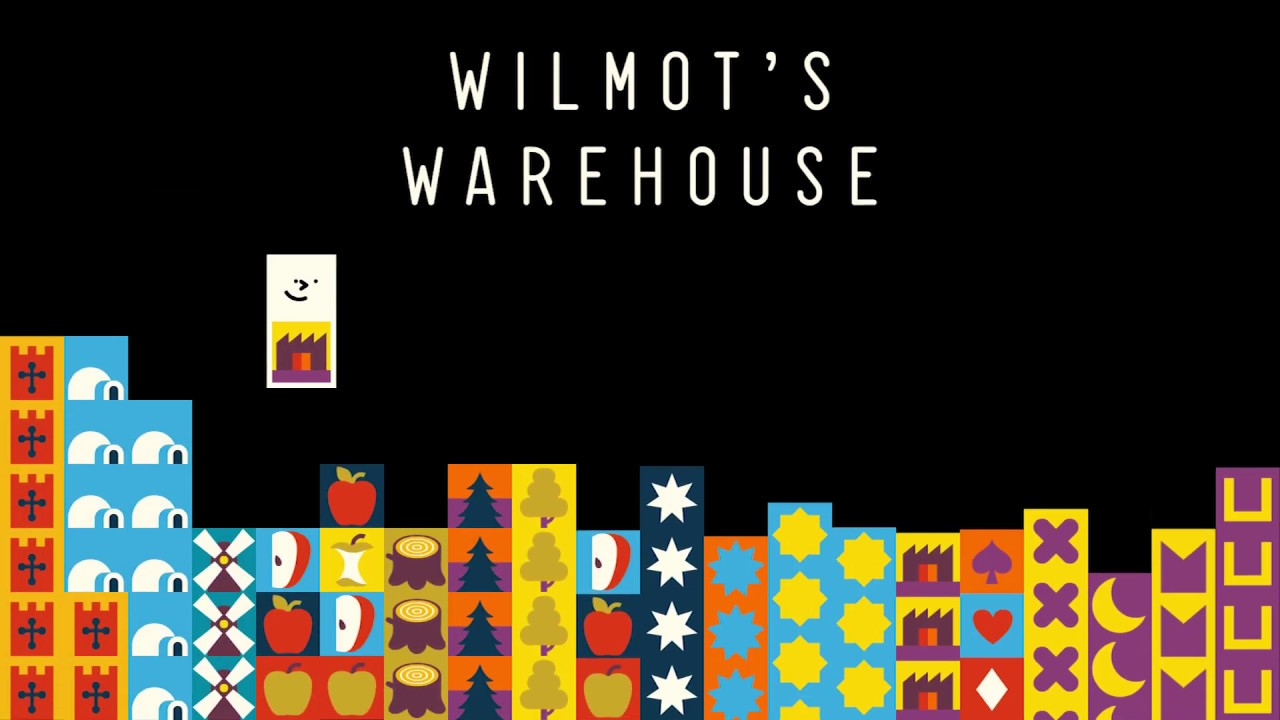 Epic has announced that they will keep the weekly free game giveaway throughout 2020 – make sure to follow us on Twitter, Facebook or Steam to get a reminder when each new free game giveaway launches!
ABOUT THIS WEEKS FREE GAME AT EPIC GAMES STORE:
Wilmot's Warehouse is a puzzle game about keeping a warehouse running in tip-top shape. You play as Wilmot, a hard working warehouse employee tasked with pushing, sorting and stacking a variety of products. Over time more and more truckloads of these products will arrive, gradually filling up the warehouse. How you arrange them all is entirely up to you – organize by color, type, the Dewey Decimal System, or some wild format that only you understand – it's all good! Just remember where you put everything, because when the service hatch opens, you'll need to find the things people want quickly, in order to earn the coveted Performance Stars required for all manner of labor-saving upgrades.
Features
– Unique relaxing gameplay.
– 500 possible products to stock.
– All manner of upgrades and perks.
– Splitscreen 2 player co-op: Work in tandem to organize the warehouse with a friend – Customise your game with Expert Mode for an extra challenge
– Sublime electronic music to listen to while you decide whether wellington boots belong in the footwear section, or with the umbrellas.
Please note that 2 player co-op mode requires at least one gamepad.
Wilmot's Warehouse has yet no score at MetaCritic, it usually costs $14.99 but will be available for free at Epic Games Store until August 13th 2020. Get it for free at this link.
TLDR; JUST TELL ME HOW TO GET THIS GAME FOR FREE:
Just head over to Epic Games Store or navigate to the game in their launcher before August 13th 2020, add the game to your cart and checkout. Simple as that. After that, the games are yours to keep, and play, forever.
Make sure to check in next Thursday for the next Epic Games Store free game!
---
Want more free PC games? Follow us on Twitter, Facebook or Steam to get a notification of future free game giveaways
To see what other free games we wrote about, check out the Freebies category.