Another game you can download for free starting from today – I LIKE THE FLOWERS, an atmospheric and soulful game about memories and life. Get FREE DRM-free downloads of LIKE THE FLOWERS for a limited time in the IndieGala Store and keep it forever.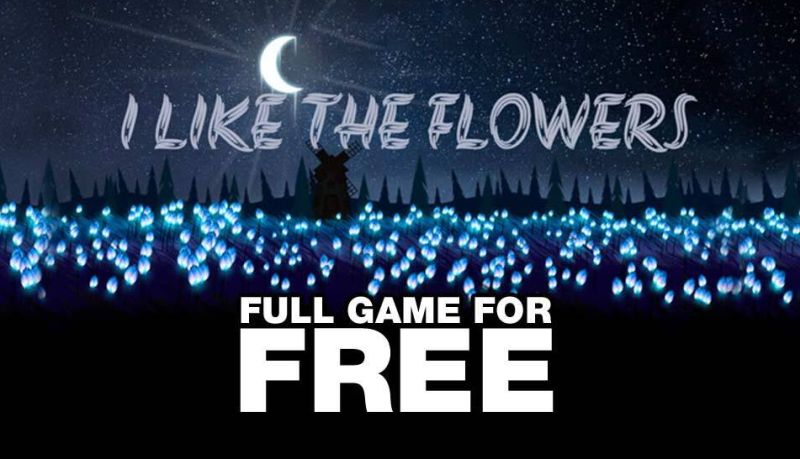 ABOUT THE GAME:
This is an atmospheric and soulful game about memories and life.
The game is about solving small puzzles, where Anna, a little forgetful flower girl, will often need the player's help.
Taking the path of her memories, you will be more and more immersed in her story, helping her on her way back home. With each next step, the tasks will become more difficult, and the trials will begin to challenge the player. But the details of the story can slip away without them, so you will have to be very attentive.
I LIKE THE FLOWERS has Mostly Positive user reviews and it usually costs $0.79. Get it free at IndieGala store and keep it forever.
HOW TO GET THIS GAME FOR FREE:
Just head over to IndieGala Store and select "add to your library". Note that you must be logged in to do this. After you add it to your library you can download it from this page.
This is a DRM-free copy, which means you can download it, back it up and keep it forever without needing any clients such as Steam or Epic Games Store.
However, you can download the optional IndieGala launcher to have a quicker access to your library.
Game downloads are available for Window PC.
---
Want more free PC games? Follow us on Twitter, Facebook or Steam to get a notification of future free game giveaways
To see what other free games we wrote about, check out the Freebies category.