Pixel Puzzles Ultimate DLC Da Vinci is free over at Green Man Gaming.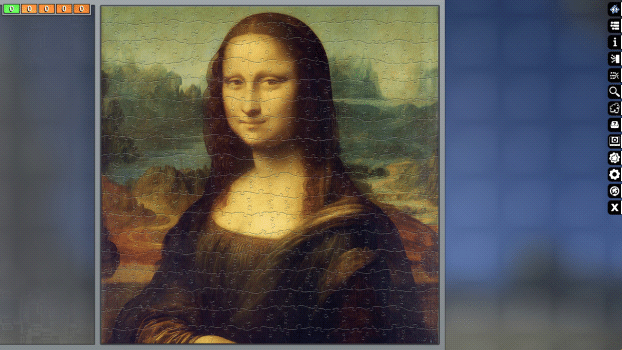 Pixel Puzzles Ultimate is the definitive jigsaw puzzler for the PC platform.
From square to rectangle to huge panorama pictures, with a massive variety of separately themed puzzle packs containing only the best images possible, each having a unique cut like no other jigsaw could. Pixel Puzzles Ultimate gives you the choice to play only the types of puzzles you really want to build.
It's a new way to puzzle, customize the game the way you want, with a full range of options to tweak the game as you see fit. Multiple themed play environments, all fully customizable for you to fine tune the jigsaw puzzling experience you're looking for.
Grab the free Pixel Puzzles Ultimate DLC over at GMG.
Use the voucher code PIXELGIVEAWAY. This will reduce the price to $0.00.