Become a dungeon crawling vampire and fight dozens of enemies in this top down action game, made free for a limited time by the developer. DRM – free downloads for PC.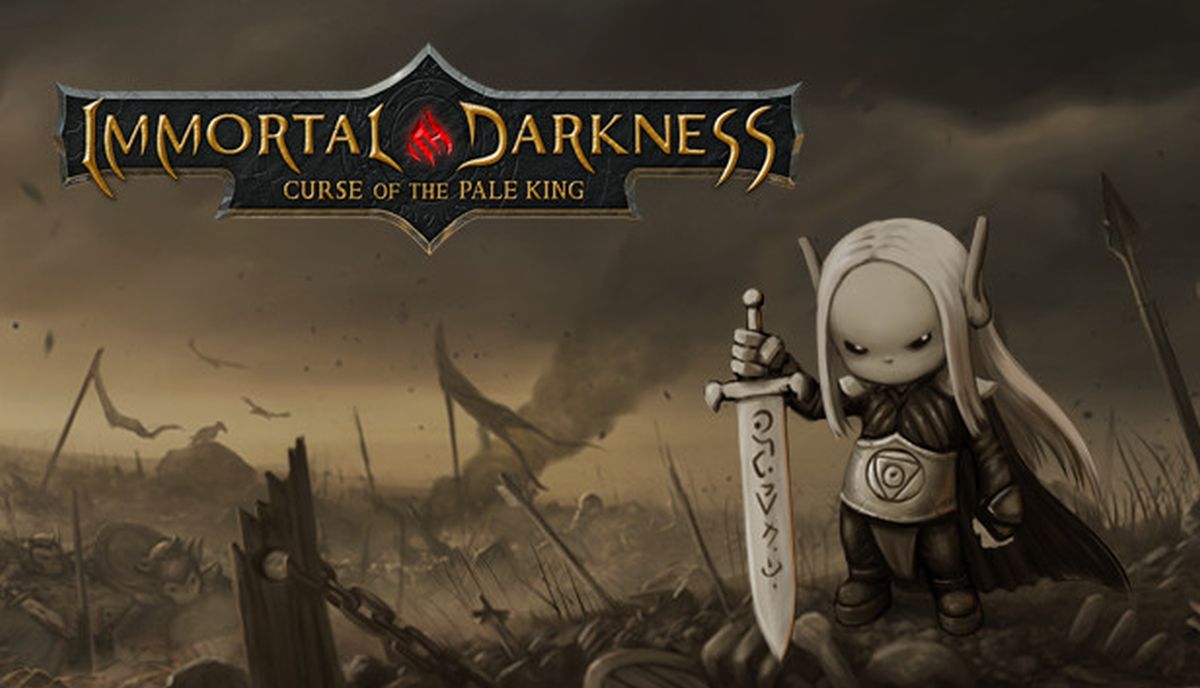 ABOUT THE GAME:
Immortal Darkness: Curse of the Pale King is a dark fantasy dungeon crawler, that blends the best of old school dungeon crawlers with modern graphics, slick combat, and context driven audio. It features challenging real-time tactical combat, a wide variety of spells, and a dark and brooding dungeon full of lethal enemies, sadistic traps, and mind-bending puzzles.
Immortal Darkness (Steam version) has Positive user reviews and it usually costs $4.99.
HOW TO GET THIS GAME FOR FREE:
Head over to the game giveaway page where the game is temporarily available for free, then scroll down and click on the "Download" button.
This is a DRM-free copy, which means you can download it, back it up and keep it forever without needing any clients such as Steam or Epic Games Store.
Game downloads are available for Window PC.
---
Want more free PC games? Follow us on Twitter, Facebook or Steam to get a notification of future free game giveaways