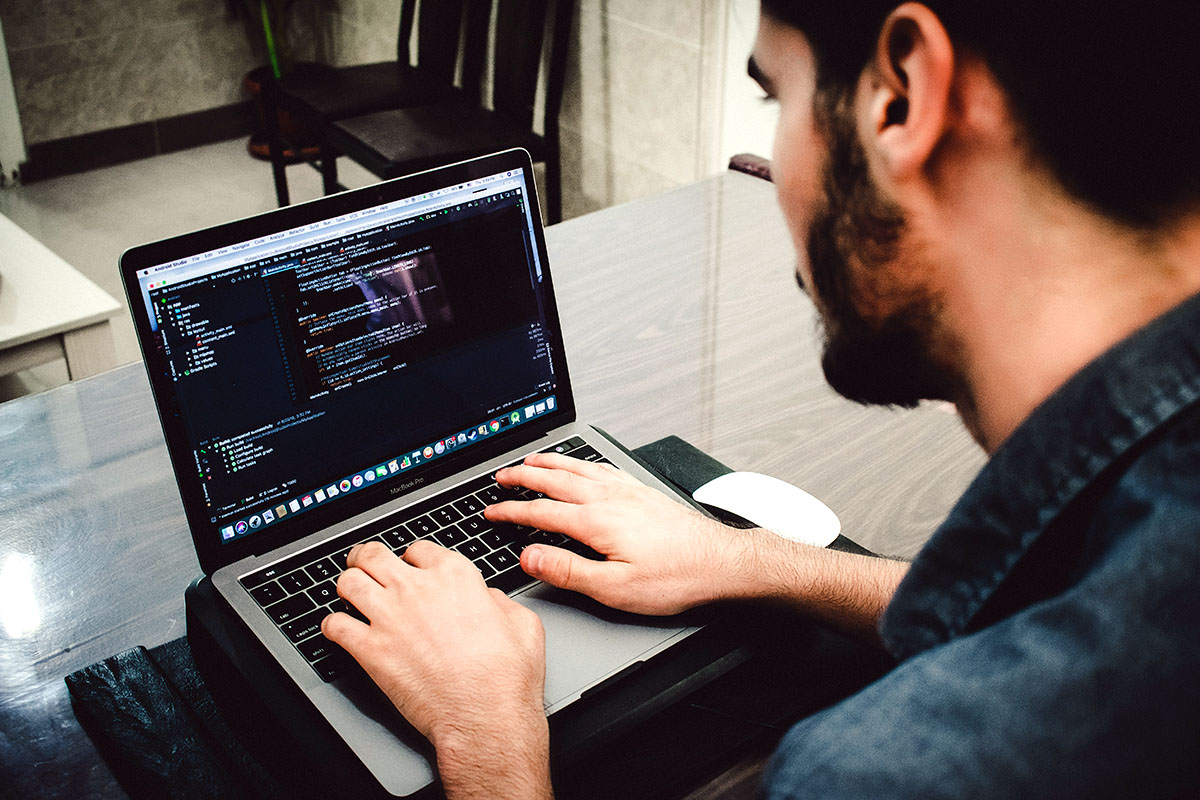 Suppose you're a system administrator who yearns to learn the latest in Microsoft PowerShell or hopes to brush up on automation skills to further your new business. In that case, The Microsoft PowerShell Certification Bundle is here to help advance your career. Best yet, you'll save over $500 if you purchase the bundle today.
Taught by Vijay Saini, a seasoned  IT professional who has worked across multiple domains in the industry, these power trio courses will take system administrators to new heights in their professional endeavors. With over 100 lessons and 11 hours of in-depth content, you'll dive deep into the world of PowerShell and cover a variety of topics that will help improve your work efficiency.
Starting with the basics and moving onto more advanced functions, you'll discover new ways of automating your work to streamline your daily tasks. With hands-on exercises available in each course, you'll be able to practice what you learn, allowing you to take on each lesson by doing and get a better grasp on each concept. You'll learn how to create a virtual machine in a public cloud, understand how to format and interact with databases, pull reports from Windows Event Viewer, and so much more.
Each lecture series is paired with various real-world examples and provides 24/7 access to the content, allowing you to learn at your own pace with ease. Certification of completion is also presented after finishing each course, making it a great asset to add to your list of professional skills.
While lifetime access to The Microsoft PowerShell Certification Bundle is regularly priced at $600, it is currently price-dropped to only $19—that's an impressive $6.33 per course. It's certainly a great way to learn the leading automation office software and continue to grow your knowledge and professional career in 2021.
Prices subject to change.