Kickstart Your Coding Journey with 3 FREE Hands-On Courses on HTML, CSS and JavaScript in a Free Learning Bundle by IGB DEALS.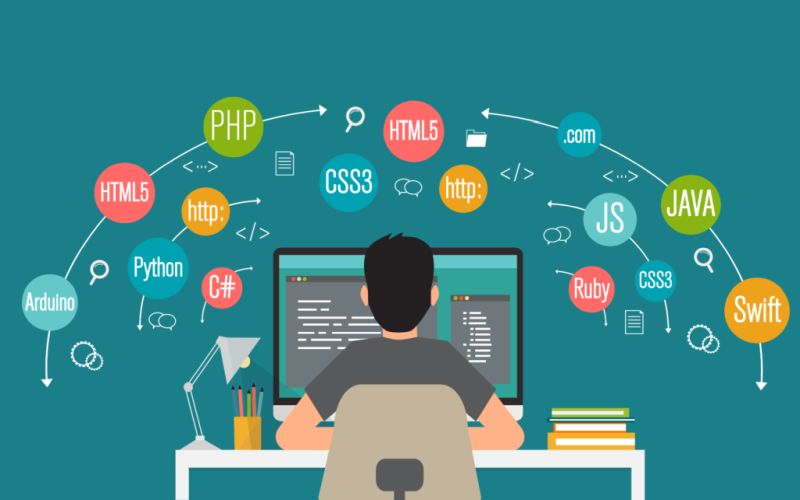 Courses Offered in this free bundle:
1 Hour CSS (Sheet-Style Language)
1 Hour Javascript (Programming Language)
1 Hour HTML (Markup Language)
Whether you want to be the next Zuckerberg, earn 78k a year, or just interested in learning the very basics of coding and programming, your journey starts here.
This free online learning bundle gives you 3 hands-on courses on CSS, JavaScript, and HTML, the leading development environment used by IT professionals. These courses are packed with helpful materials and are created for complete beginners. Start learning here and eventually move forward to web development.
Access 52 lectures & 3 hours of content 24/7
Learn to program in CSS, one of the most widely used software development environment in the world
Build simple web pages with CSS
Learn the JavaScript fundamentals you'll need for front-end & back-end development
Build your first simple websites with object-oriented programming
Get started with the basic coding language of HTML
Get the FREE Build a Bundle: Ultimate Learn to Code Training over at IGB DEALS
NOTE: The free option includes 3 courses that teach you basics of HTML, CSS and JavaScript. You can pay to upgrade your bundle to up to 25 online courses covering everything from Python to game and app design.
Prices subject to change. For more deals on eElearning Bundles, VPN, online courses and software, check out our curated partner store IGB DEALS.