This month, Choice members get Borderlands 3 + Director's Cut, Black Book, Per Aspera and more for $11.99 / €9,99!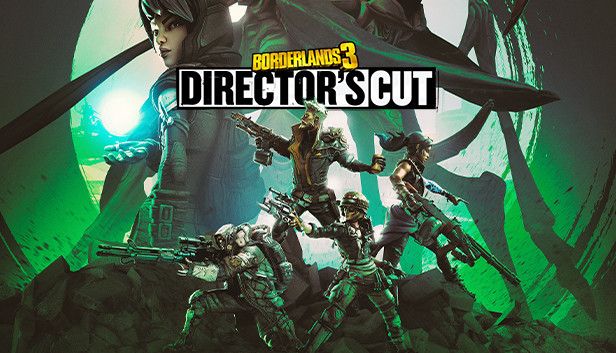 Beginning February 1, Humble will be offering just one plan that gets you ALL of the games they've picked out for the month for $11.99 USD (regional pricing may vary).
Humble Choice February 2022 is available to buy from February 1st 2022 to March 1st 2022.
Get all 9 titles this month in the Humble Choice February 2022:
The total value of the games offered in this months Humble Choice is US $201.91
You can claim these games at the Humble Choice page.
---
The Humble Games Collection (Ex Humble Trove, now with a non-optional launcher) will debut in February with these acclaimed titles from Humble Games, with more games added monthly:
Forager
Wizard of Legend
Dodgeball Academia
Unsighted
Void Bastards
Choice members will be able to access the titles in the Humble Games Collection by downloading the new Humble app for Windows PC. (Note that you'll lose access to these games if you skip a month or cancel your membership.) Check out our new Humble Games Collection page to learn more, and keep an eye out on the Humble site for more details in the weeks ahead.