Awesome Steam games await you in Humble Choice this February– get 9 Steam keys including Pathfinder: Wrath of The Righteous, Fallout 76 + Fallout 1, Thronebreaker: The Witcher Tales and more for just $11.99 / €9,99!
Wanted to finally get Fallout 76 key for cheap? Well, now you finally can – plus, you get 7 more Steam keys and access to Humble App for just 10 EUR / 12 USD total.
Humble Choice February 2023 is available to buy from February 7th 2023 to March 7th 2023.
Get all 9 Steam titles this month in the Humble Choice February 2023:
You can claim these games at the Humble Choice page.
Plus, get extra games with the Humble App: Discover something bold, fascinating, and new in a growing library of great Humble Games titles, including recent releases like SIGNALIS, Ghost Song, and Moonscars.
---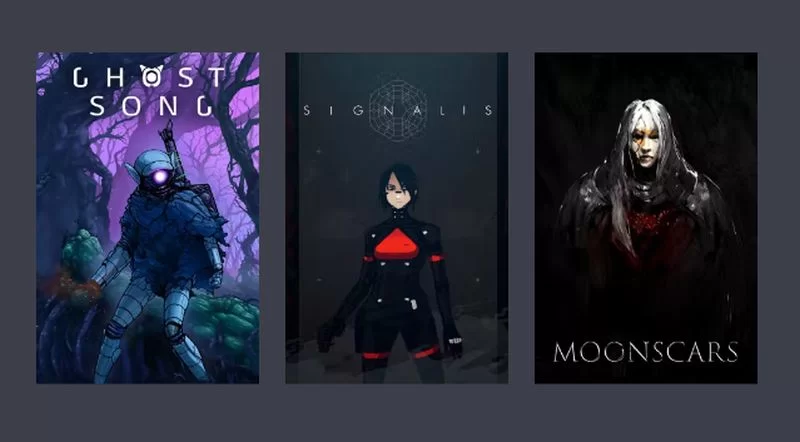 The Humble Games Collection (Ex Humble Trove, now with a non-optional launcher) debuted in February with these acclaimed titles from Humble Games, with more games added monthly:
Forager
Wizard of Legend
Dodgeball Academia
Unsighted
Void Bastards
Moonscars
Signalis
Ghost Song and many more
Choice members will be able to access the titles in the Humble Games Collection by downloading the new Humble app for Windows PC. (Note that you'll lose access to these games if you skip a month or cancel your membership.) Check out our new Humble Games Collection page to learn more, and keep an eye out on the Humble site for more details in the weeks ahead.