Humble World of Darkness Steam Game Bundle collects Steam games and books about vampires and werewolves!
Starting from just $1, explore the shadows of Vampire: The Masquerade, Werewolf: The Apocalypse, and more Steam keys for cheap from the shared World of Darkness universe!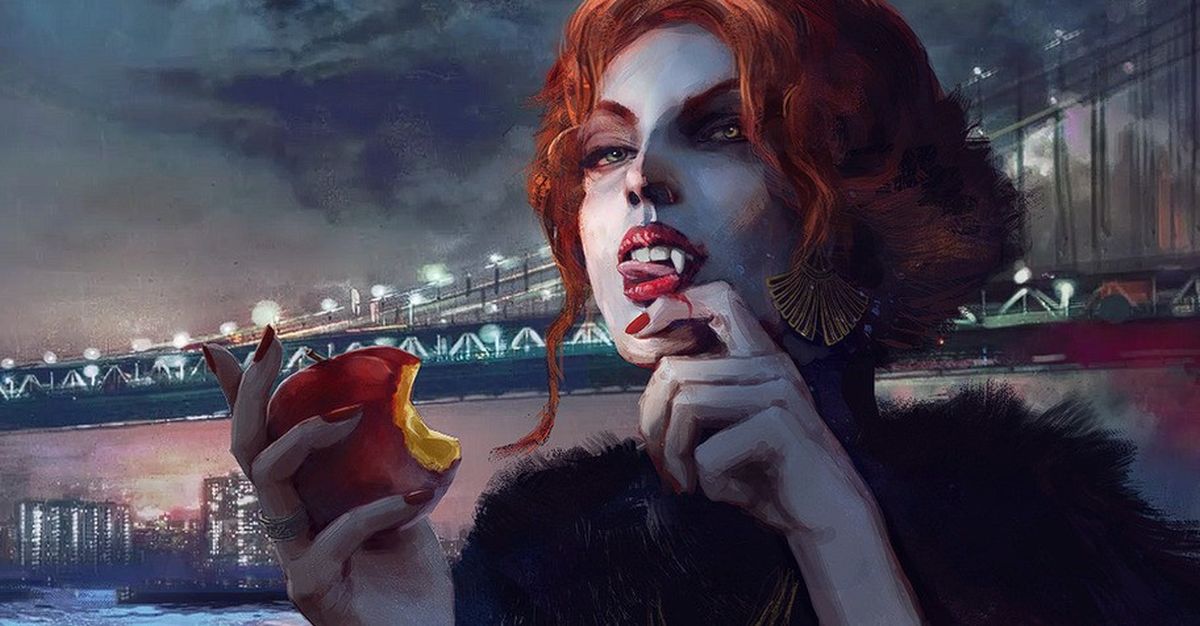 Experience the struggle for survival in the vampire underworld in this PC game bundle of narrative-driven Vampire: The Masquerade games.
Use your supernatural abilities to solve the mystery of your own death in the VR horror game Wraith: The Oblivion – Afterlife. Discover myths and monsters in the Werewolf adventure Heart of the Forest. This bundle also features the core rulebook and sourcebooks for acclaimed Vampire: The Masquerade 5E tabletop RPG—ideal for anyone who wants to venture into the shadows with your own real-world role-playing party.
Lose yourself in the World of Darkness, and support the charity of your choice with your purchase!
Choose one of 3 tiers; the more you pay, the more Steam keys you get:
All games are delivered as separate Steam keys. Normally, the total cost for the games in this bundle is as much as $174. This PC game bundle is live until November 5th 2022.
Buy Humble World of Darkness Steam Game Bundle here
DISCLOSURE: IndieGameBundles uses affiliate links for Humble Bundle posts. That means that if you buy anything from Humble Bundle, a small percentage might go to us! This helps us pay the rising costs of running this site. Thank you for supporting IndieGameBundles.