With ITIL Service Lifecycle Super Training Bundle you'll master the complete ITIL service lifecycle in 40 Hours to start delivering premium IT services for big money.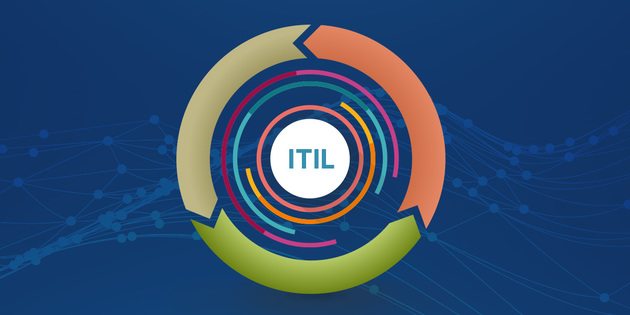 ITIL is a widely accepted approach to IT Service Management (ITSM), which has been adopted by individuals and organizations across the world. ITIL provides a cohesive set of best practice, drawn from the public and private sectors internationally. Because ITSM is driven both by technology and the huge range of organizational environments in which it operates, it is constantly evolving. Understanding ITIL will allow you to optimize your IT service, and help you build better strategies to keep customers happy.
ITIL Service Lifecycle Super Training Bundle includes following courses:
ITIL V3 Foundation Training
Discover the Foundational Principles of Business-IT Integration
ITIL Intermediate SOA
Gain a Nuanced Understanding of the ITIL Service Compatibility
ITIL Intermediate RCV
Learn the Release, Control, and Validation Module of the ITIL Service Capability Work Stream
ITIL Intermediate CSI
Discover How to Keep IT Services Aligned with the Needs of Business
ITIL Intermediate SO
Deliver IT Services More Efficiently
ITIL Intermediate ST
Build & Deploy IT Services the ITIL Way
ITIL Intermediate SS
Build & Implement Effective IT Service Strategies for Businesses
ITIL Intermediate SD
Design IT Services That Work for Specific Organizations
For more info about the courses head to the link bellow.
ITIL Service Lifecycle Super Training Bundle is available at IGB Deals (98% off).