Indie Gala Action & Romance Anime Bundle – 10 Anime/Visual novel games for $3.99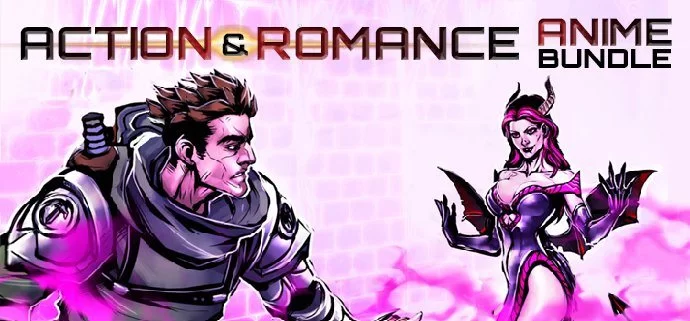 Pay $1 or more to get the following PC Steam games:
Ace of Protectors (STEAM) +
Darconika: The Cube of Soul (STEAM)
A Wild Catgirl Appears! (STEAM) +
Pay $3.99 or more (ONLY DURING FIRST 24h) to get all 10 Anime / Visual Novel Steam Games, including:
Swordbreaker The Game (STEAM) +
Love in the Glen Deluxe Edition (STEAM) +
True Lover's Knot Deluxe Edition (OST + Bonus Artbook) (STEAM) +
God's One Day World (STEAM) +
A Detective's Novel (STEAM) +
Adventure World (STEAM) +
Banzai Escape (STEAM) +
This Anime game bundle is available at Indie Gala for the next 2 weeks. Make sure to buy early for the best possible price!
Note: Love In The Glen has a separate key for the OST. True Lover's Knot is a single key. Love in the Glen Deluxe Edition key only activates the base game not the sub for Deluxe Edition (which includes OST). Source: SG