Are we living in a simulation…or are we simulating life…via videogames? Investigate, explore, deduce and uncover conspiracies with the following indie games: Who Stole My Beard?, Just Take Your Left, The Corridor: On Behalf Of The Dead, Fhtagn! – Tales of the Creeping Madness, Abetot Family Estate, NMNE.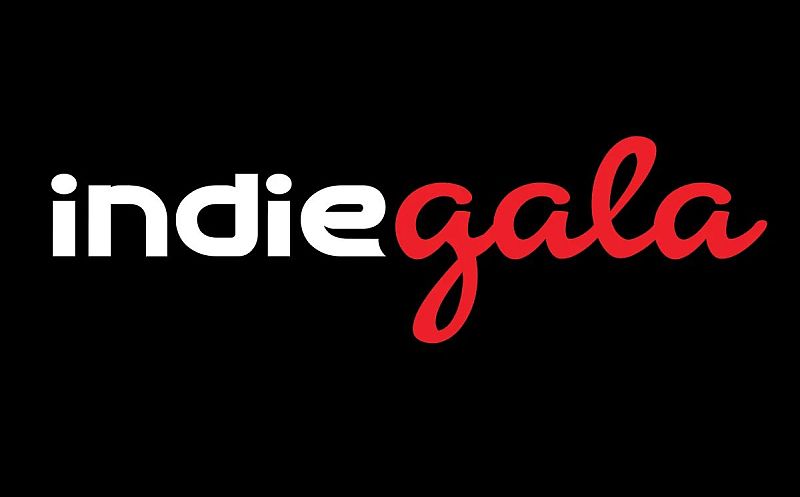 Get 6 Steam games in the IndieGala Conspiracy Corner Game Bundle for a total of $3.49 before the price increases to $3.99 on September 8th:
1 of 6 titles featured in this PC indie game bundle come with Steam Trading Cards. All 6 titles in this indie game collection activate on Steam via separate Steam keys. All games are playable on Windows, few of them might also playable on Mac and/or Linux.