IndieGala : Every Monday Bundle #98
IndieGala returns right on time with their Every Monday Bundle! Offering 7 RPG-heavy games means that this bundle will take a long time before the games inside are completed. 7 RPG adventures for only $1.49? Now that's value for money! Check out some descriptions below, and then head over to IndieGala to take advantage of this great deal.
The Fiends, harbingers of a patient, intelligent, and all but forgotten evil, have been released from their prison inside Gorsus. They spread themselves out across the world and work together to achieve a greater plan.
War is brewing in the kingdom of Labyronia. The most powerful mages have found a way to ascend to the level of demigod, throwing the centuries-old balance of power into question.
When your world is invaded by mysterious creatures, the very survival of humanity is at stake. Some believe these creatures are gods, descending down on the earth to punish humanity for its cruel and wicked ways. Others believe them to be malevolent invaders from beyond the stars.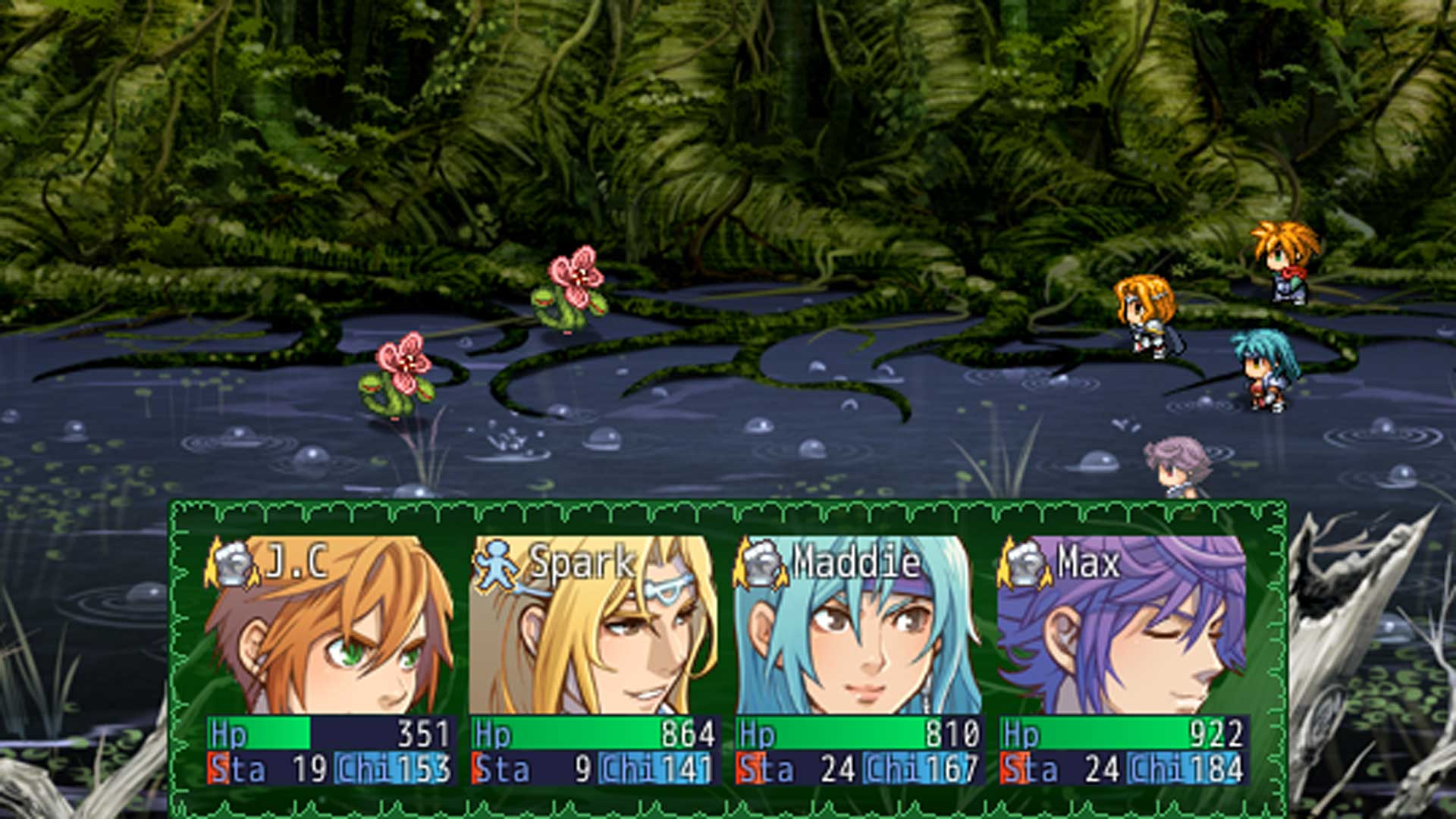 Inspired by Chrono Trigger, Final Fantasy VI, and the Dragon Quest series, you return to the land of Labyronia, now in the cold grip of an evil force. Roam the war torn lands. You are the only one who can save the planet from destruction. The epic sequel to the critically-acclaimed Labyronia.
Thirteen years ago, your village's leader set off to confront the spirit beasts that threatened to invade and destroy your home.
The stage is set for a struggle that spans many Worlds and their people; a struggle that is bigger than any man, woman or child. Who knows what trials you will face, what adversity you will defy in your quest for the true meaning of existence?
Your story begins as your town is under siege by the tyrant's supernatural soldiers. As your friends are struck down, you flee into the forest with the few possessions you can carry. So your journey begins.