Another bundle full of indie games by Indie Gala is live. Get Blue Fire, Adventures of Chris and more Steam keys for cheap with the new IndieGala Game Bundle for $4.99 total.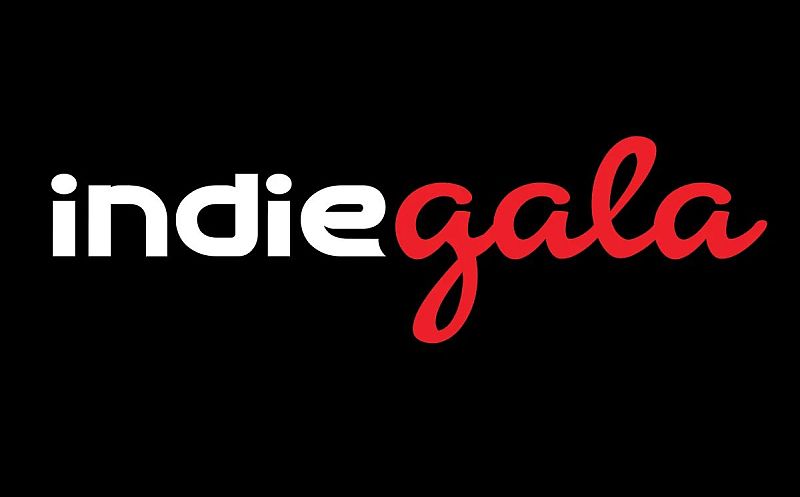 Get 6 Steam games in the IndieGala Graffiti Rebel 3 Bundle for a total of $4.99 before the price increases to $5.49 on February 24th:
1 of 6 titles featured in this PC indie game bundle come with Steam Trading Cards. All 6 titles in this indie game collection activate on Steam via separate Steam keys. All games are playable on Windows, few of them might also playable on Mac and/or Linux.