Bringing a selection of indie games with various difficulties, from casual to hardcore, choose your favorite from: Dangerous Level, Ninja Lexx, Penguin Climbing, Cemetery Warrior V, Spider-Robots War, Dezinsector, 3D Hardcore Cube, Sit on bottle.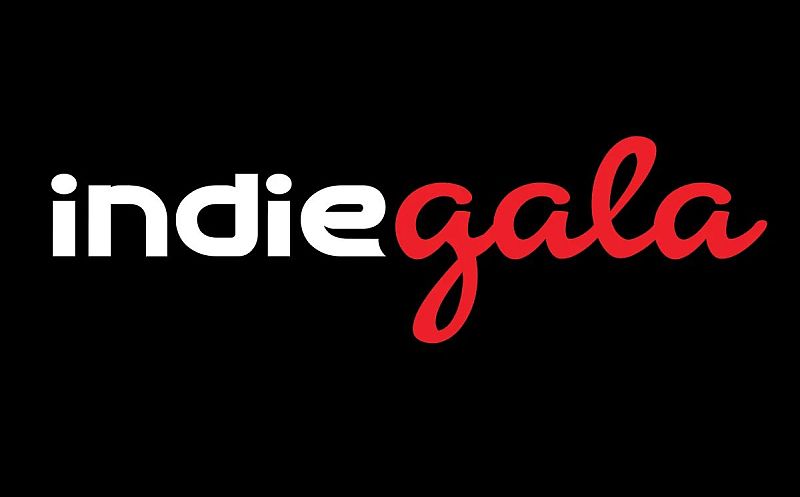 Get 8 Steam games in the IndieGala Hardcore Level Game Bundle for a total of $1.99 before the price increases to $2.49 on September 15th:
0 of 8 titles featured in this PC indie game bundle come with Steam Trading Cards. All 8 titles in this indie game collection activate on Steam via separate Steam keys. All games are playable on Windows, few of them might also playable on Mac and/or Linux.