Get 76% back-to-school savings on Speakly, an app that uses a statistics-based approach to teach you only the most relevant terms in your target language.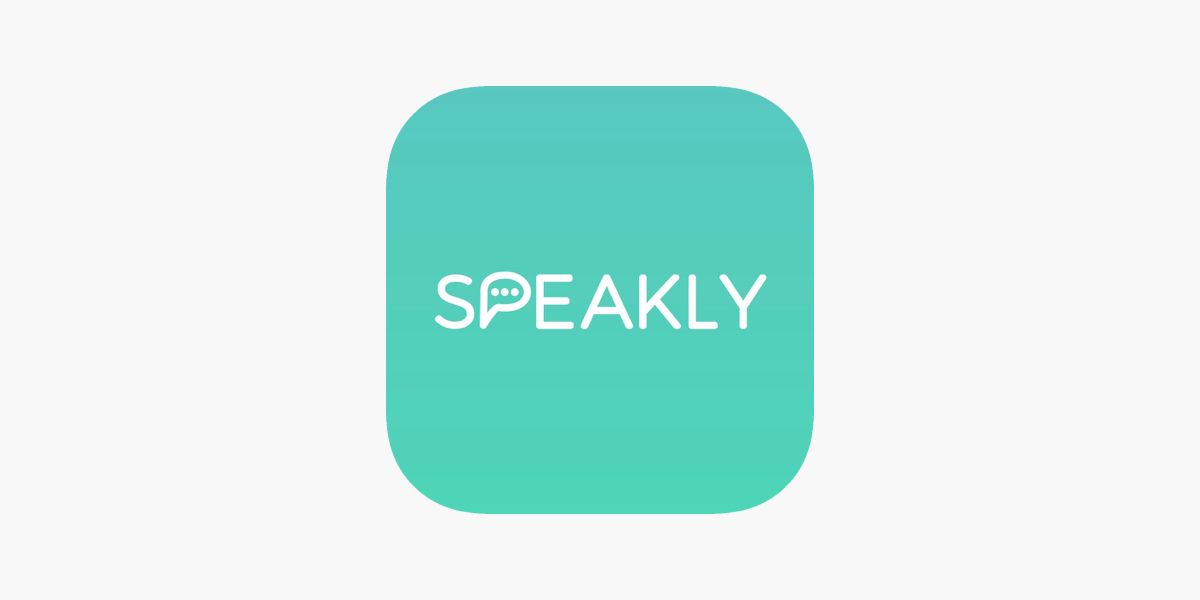 TL;DR: Get nearly unlimited language learning with a lifetime subscription to Speakly, the fastest way to learn only relevant words and phrases in eight languages, now only $69.99 until 11:59pm Pacific on August 13.
If you've ever tried to pick up a second language but got stuck with boring lessons and found yourself learning terms you wouldn't actually need, that's probably because you weren't using Speakly. With this back-to-school sale, you can grab a lifetime subscription to learn eight languages on Speakly for only $69.99 (reg. $300).
Pick up a new language fast
The creators of this educational tool name it as the fastest way to learn a language — enabling you to pick up real-life skills in only 100 hours — and, with a 4.8 out of 5 stars on the App Store, they may be correct. Unlike other apps, the combination of science and algorithms based on statistics empowers Speakly to teach you 4,000 of the most relevant words of your target language. That means you'll only learn useful topics like directions, socialization, food and drinks, shopping, and more. 
Study online and learn new vocabulary with three different modes: type, answer with multiple choice, or combine both options. Multiple choice mode is great when learning words for the first time, since you're focusing on simply understanding and pronunciation. Typing mode and the combined mode are excellent when trying to solidify everything in your memory.
Customize your learning plan
Speakly offers eight language options: Spanish, English, French, Italian, German, Russian, Finnish, or Estonian. Work toward fluency in one language, or use your lifetime subscription to study several. 
With mobile and desktop access options, you could complete lessons from anywhere with internet access and have your progress synced across devices. Whether you're planning an international trip or want to interact with family or friends in their native language, Speakly may be the tool to help you reach that goal.
Just take it from verified buyer Ricardo C., "I love this tool. I've never had this much fun learning a new language and making this much progress at the same time. Highly recommended."
Take advantage of this back-to-school sale while you can and get a lifetime subscription to learn languages with Speakly for only $69.99 (reg. $300), no coupon needed. Ends at 11:59pm Pacific on August 13.
---
Get Windows 11 Pro and Microsoft Office Pro Lifetime Bundle for Only $49.97