---
Get an endearing Picross-style RPG PictoQuest until Jul 10, and Mad Tracks, an action-packed toy-car racing game with toy cars powered by spring engines until Jul 17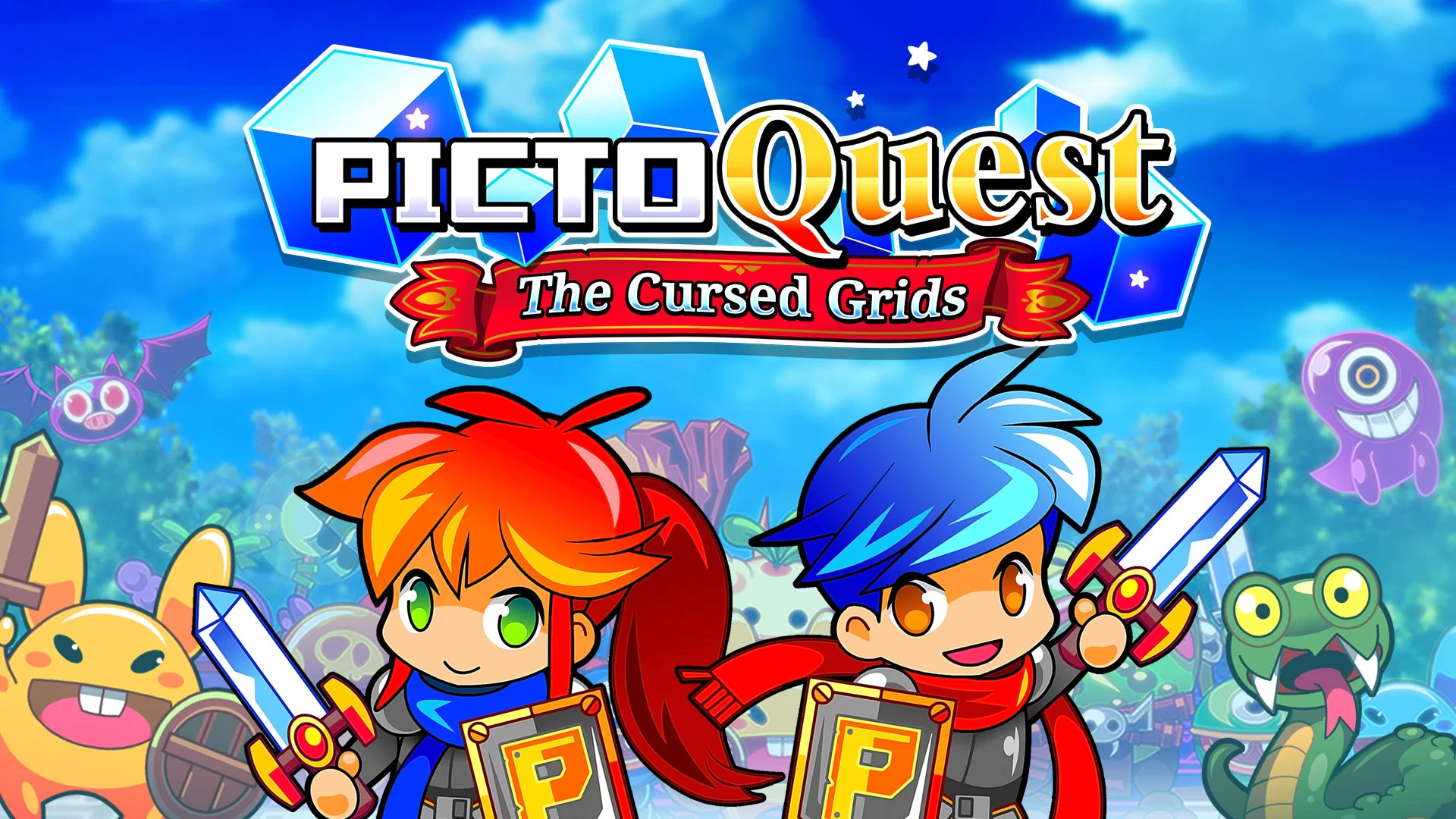 Besides the newly added games, there are many, many more current freebies, so if you didn't get them yet, read on: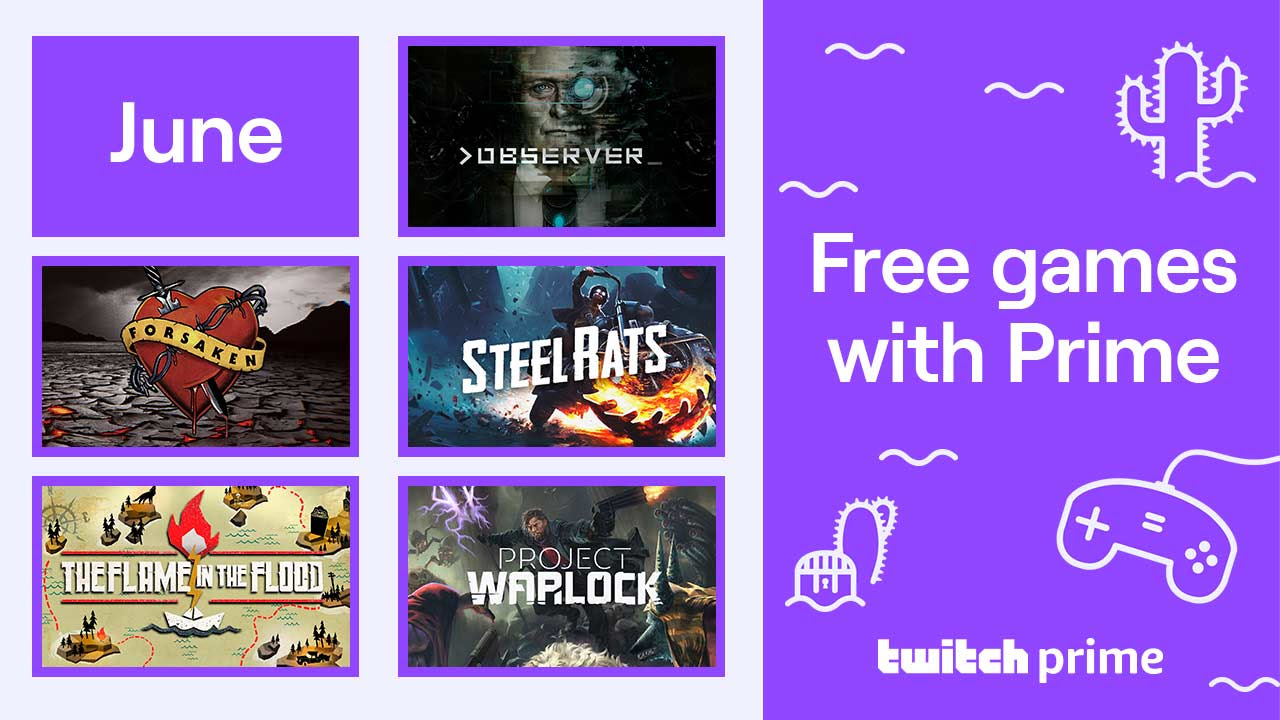 List of free games anyone with Twitch Prime can get for free during June:
Observer
Forsaken Remastered
Steel Rats
The Flame in the Flood
Project Warlock
Plus, get extra 7 free games – SNK classics like The King of Fighters 2002 and Pulsar are also free at the moment. Read more about them here.
Twitch Prime members can also claim a number of in-game loot items such as the Mullet Slayer Master for Doom Eternal, Destiny 2 goodies, new Skins for Apex Legends and much more.
How To Get the June 2020 Prime Games for free:
Starting June 1st, you'll be able to claim and play all of free games for this month; and once you claim a game, it's yours to keep forever.
To get all the games listed above, just subscribe to Amazon Prime (that also includes Twitch prime) FOR FREE. After the initial free month (that you can cancel anytime), Amazon Prime costs from $2.99 to $12.99 per month depending on your country, so if you plan to "snatch and cancel", don't forget to unsubscribe!
Follow these step-by-step instructions to grab your free games now!
Head over to Amazon then click on the "Start your 30-day free trial" button to create your account
Head over to https://www.twitch.tv/, login with your new Amazon account and click on the "Link Twitch Account" in the upper left corner
Claim all the "Games with Prime" and any other goodies you want. They are now yours to keep forever!