---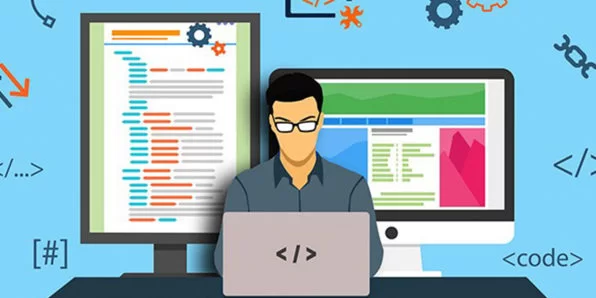 Taught by a professional instructors like Rob Percival & John Elder, this eLearning bundle is covering up-to-date and relevant topics to today's developer industry.
Learn Angular, Python, HTML, C#, MySQL and more. Check out the full line-up of online courses in this eLearning bundle:
Microsoft SQL Server & T-SQL Course For Beginners
Learn C# by Building Applications
Beginner Object-Oriented Programming in C# & .NET Core
Using MySQL Databases with Python
HTML Programming for Everyone
Intro to PHP for Web Development
The Complete C# Programming Course
Advanced Python Training
Learn Angular by Creating a Web Application
The Learn to Code Full Stack Developer Certification Bundle is available for limited time at IGB DEALS.