---
The Humble Book Bundle: Make Games, Play Games by Raspberry Pi Press just launched on Monday, Sept. 14 and will be live through Monday, Oct. 5, 2020.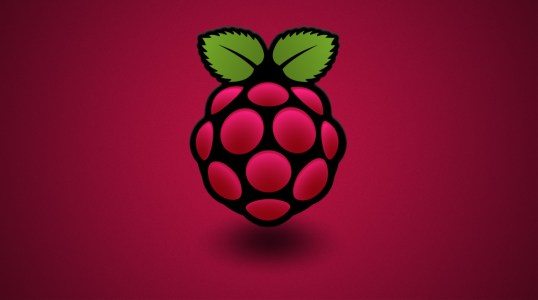 More awesome ebooks for you. Humble has teamed up with Raspberry Pi Pres for this bundle filled with material to help you with your gamedev and gamedesign endeavours!
Get ebooks like Code the Classics: Volume 1, Endling: Adventuring back from the brink of extinction: Wireframe #41, Make Games with Python, and Retro Gaming with Raspberry Pi.
Pay $1 (about €0.90) or more. Normally, the total cost for the ebooks in this bundle is as much as $235. At Humble Bundle, you choose the price and increase your contribution to upgrade your bundle! This bundle has a minimum $1 (about €0.90) purchase.
Read them anywhere. The ebooks in this bundle are available in PDF, MOBI, and ePub formats, so they work on your computer, e-readers, iPads, cell phones, and a wide array of mobile devices!