Do you want to make your own video game in Unreal Engine? Bring your game to life with this bundle of incredible assets for Unreal Engine creators! Starting from just $1. Available for a limited time.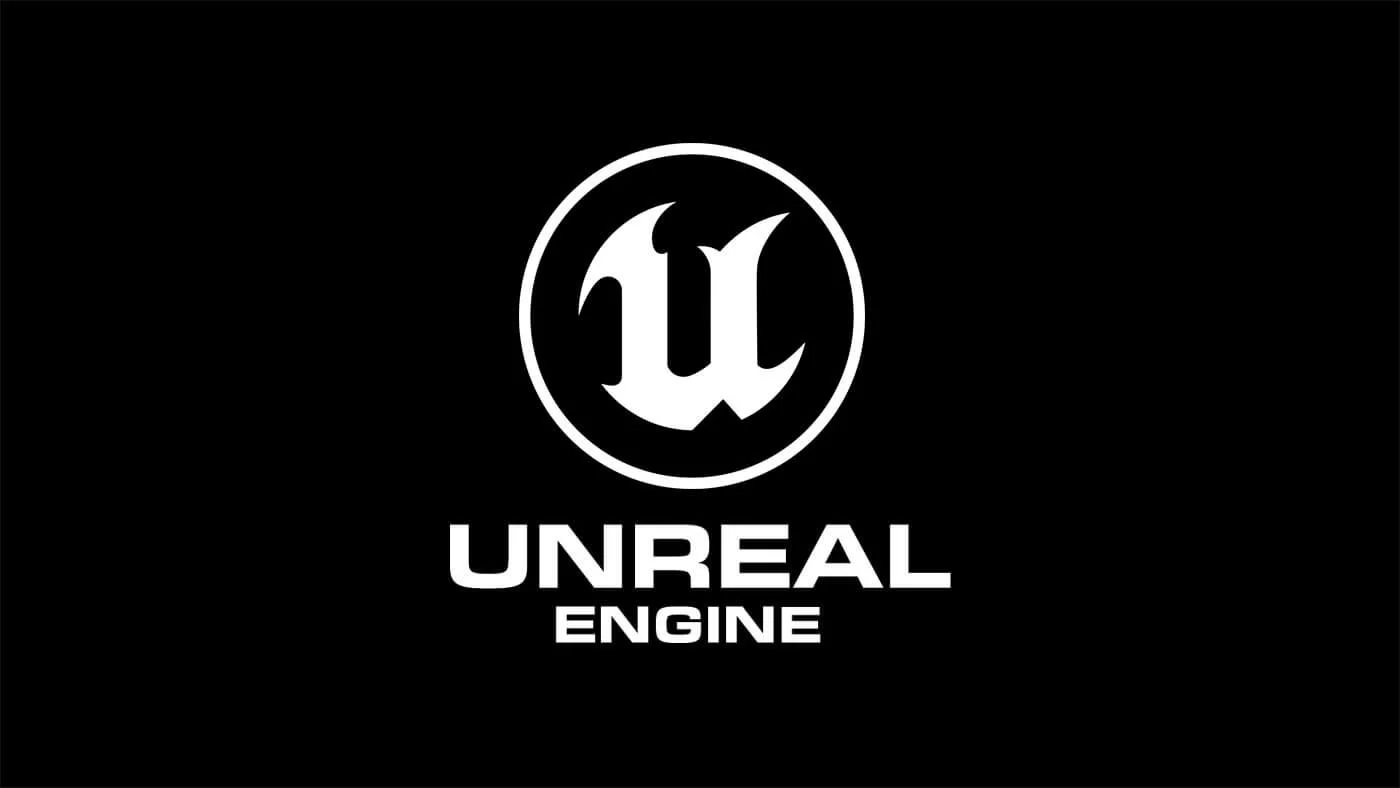 Draw on the world around you to create your own virtual and game worlds in Unreal Engine with COALA (Context Aware Location Assessment)!
The COALA plug-in provides a one-stop-shop for real-world-data (including geolocation, time, weather, and moon phases) to use in your UE development. This bundle features a 3-month voucher to access COALA, plus a set of assets to make maps with a fantasy flair, sci-fi style, or clean low-poly look. Create worlds, and help support Oceana with your purchase!
Pay $1 or more to get COALA Backend 3-month voucher.
Besides the $1 tier, this bundle features 2 more tiers full of COALA plugin goodness and assets to make your dream game in Unreal.
Check out the whole gamedev asset bundle over at Humble Bundle: