Pay at least $10 to get 40 games made for ZX Spectrum. 100% of proceeds of this bundle will go to Special Effect charity.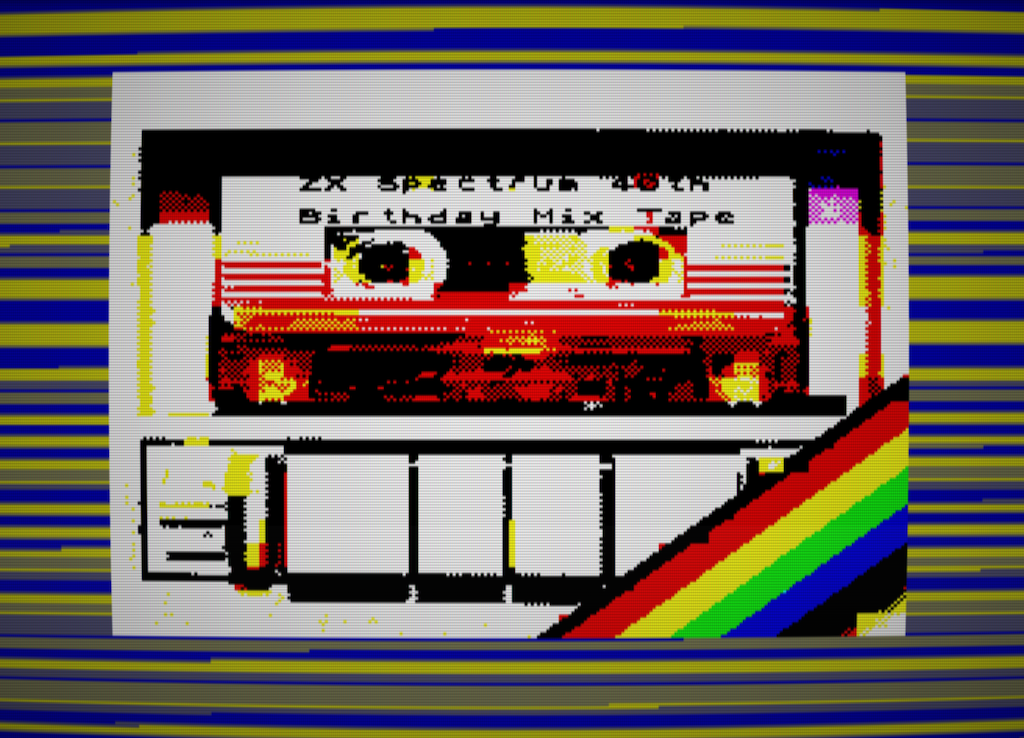 The bundle is 'pay what you want' above $10.00 and we hope you'll give it a go and have fun celebrating the Spectrum's 40th Birthday while supporting a great cause at the same time!
Though the vast majority of games are paid, some free games are included. They're ALL fab though 😀
Sincere thanks to all the contributors and to you for your support!
Please note: No Steam (or other external keys) will be given for bundle purchases. Only direct downloads will be available on the itch.io page. Emulator required to play these games.
You can buy this charity game bundle right here. Available until April 30th 2022.
What is itch.io? itch.io is an open marketplace for independent digital creators with a focus on independent video games. Learn more