Gain Ease and Peace of Mind with Biometric Key To All Your Digital Accounts! Paired with a FREE 1-Year JEMPass Service Plan That Protects All Your Passwords and Places Them At Your Fingertips
Keeping tabs on our different online accounts and passwords can be daunting, especially since everything seems to require a log-in these days. With many of us still working from home, the need for cybersecurity is on the rise even more than usual. The JEM Biometric Authentication Device + JEMPass Password Manager Plan, now $20 off, brings you a simple solution to keep your online presence safe and secure.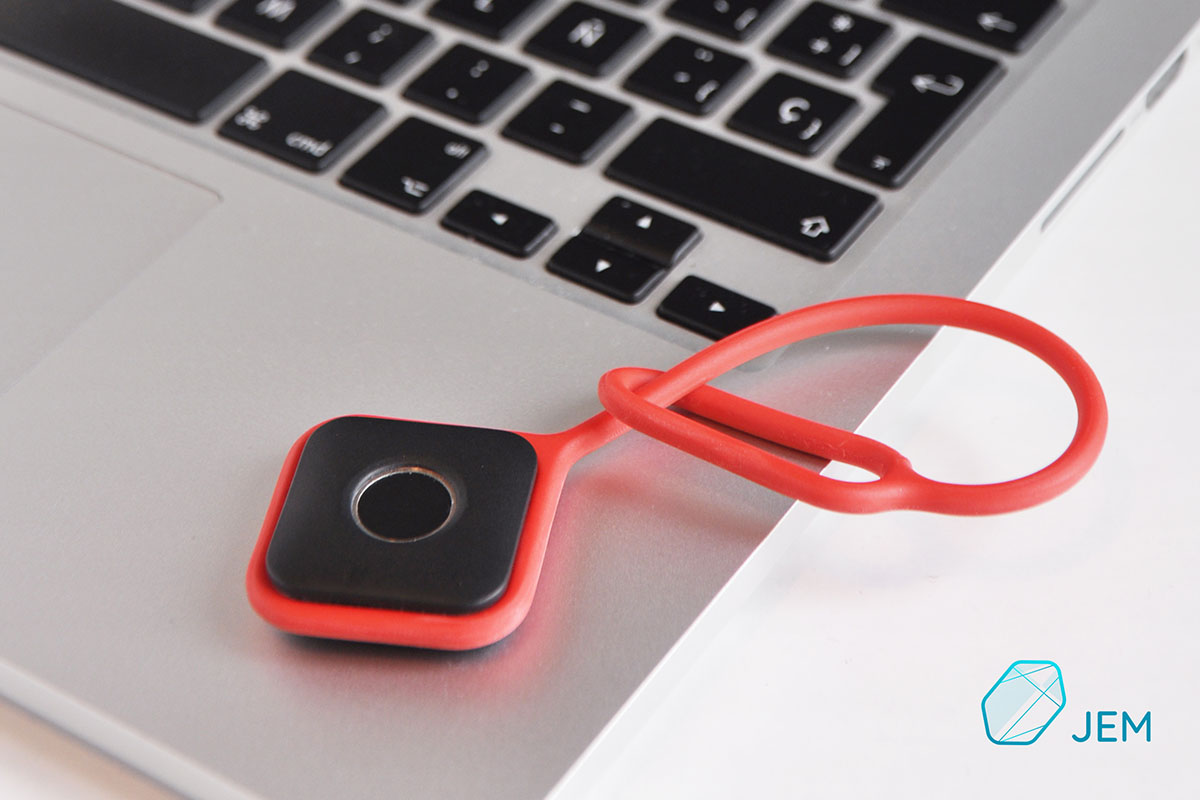 The JEM Biometric Authentication Device saves all your account information to seamlessly login securely wherever you are — with just one click of a button. Using up-to-date algorithms and multi-factor authentication, you can rest assured that your data will stay safe and won't be compromised while you quickly get access to different platforms. All you need to do is carry the small yet mighty gadget with you in your backpack or purse, and voila, you'll have ease-free entry into your phone, tablet, laptop, independent Google accounts, and more. 
Compatible with Apple, Android, and Windows, you'll also get access to a FREE 1-Year JEMPass Password Manager Plan with your JEM device, ensuring you never have to worry about forgetting your passwords again. The award-winning password manager automatically and securely saves and fills out your passwords while browsing the web. This is handy, especially when you have numerous passwords to remember on various devices. With biometric verification, it ensures that only you have access to each secure login.
Other features include a JEM Charging Dock for when the time comes to re-power the device, a micro USB charging cable, and a welcome card with JEM-ID. The bundle makes an excellent gift for the tech-savvy loved one that works on the go. 
While The JEM Biometric Authenticator Device + JEMPass Password Manager Plan is regularly priced at $129, you can stay protected online for only $109.99. Keep your digital presence secure, and never worry about leaving your data exposed with this time-saving bundle. 
Prices subject to change.